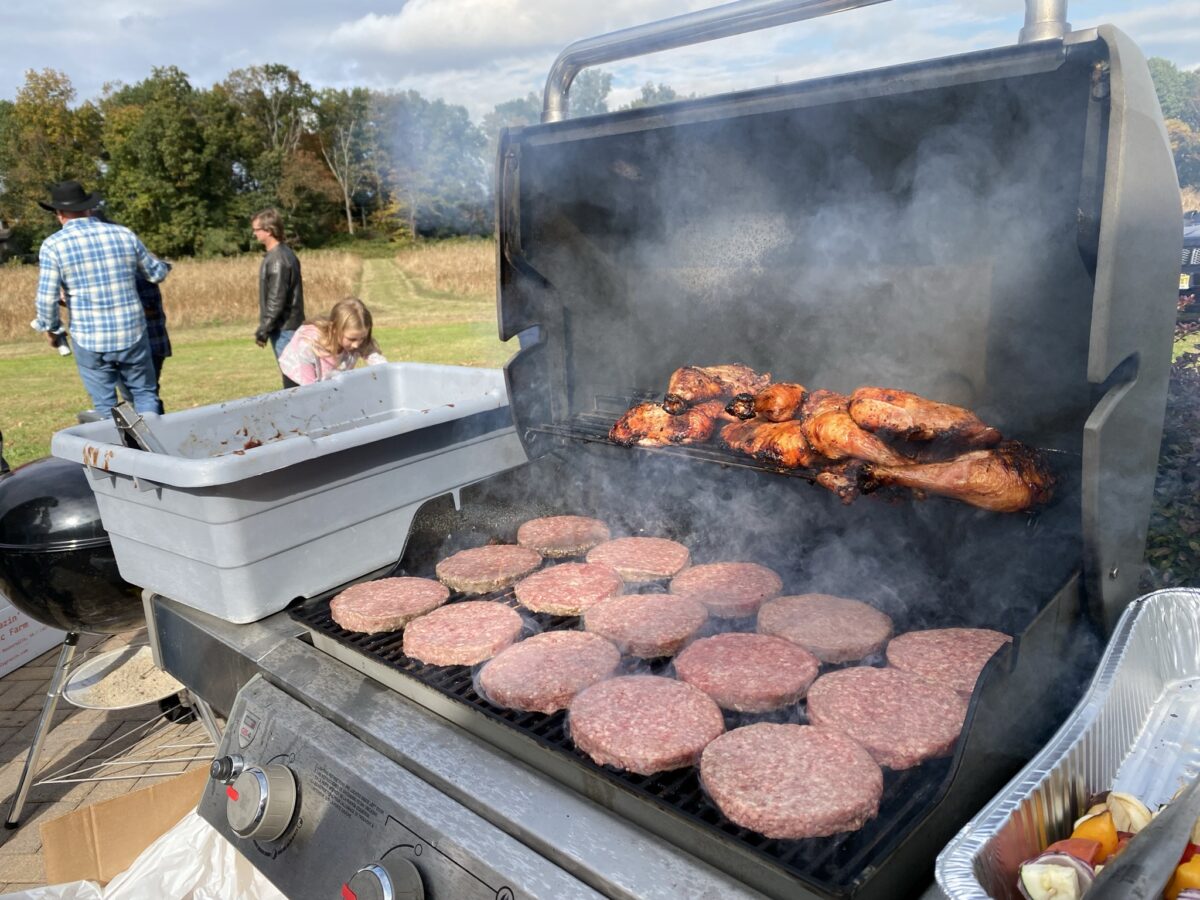 Planning a BBQ this Labor Day weekend? Well, we can certainly you end summer in the most delicious way.
Fire up the grill and grab some meaty staples like steak, ribs, chicken, burgers and hotdogs. We carry 100% grass-fed beef, pasture raised pork and pasture raised poultry all locally-souced and top quality.
Our shop is also filled with produce and grocery items to help you round out your cookout.
Located at 1932 US Highway 206, Skillman, NJ 08558 we are proud to be your local butcher!