Our products are farm fresh and delicious. Our meats are supplied by Simply Grazin' farms. Click on a product type to see a full list of our offerings and pricing.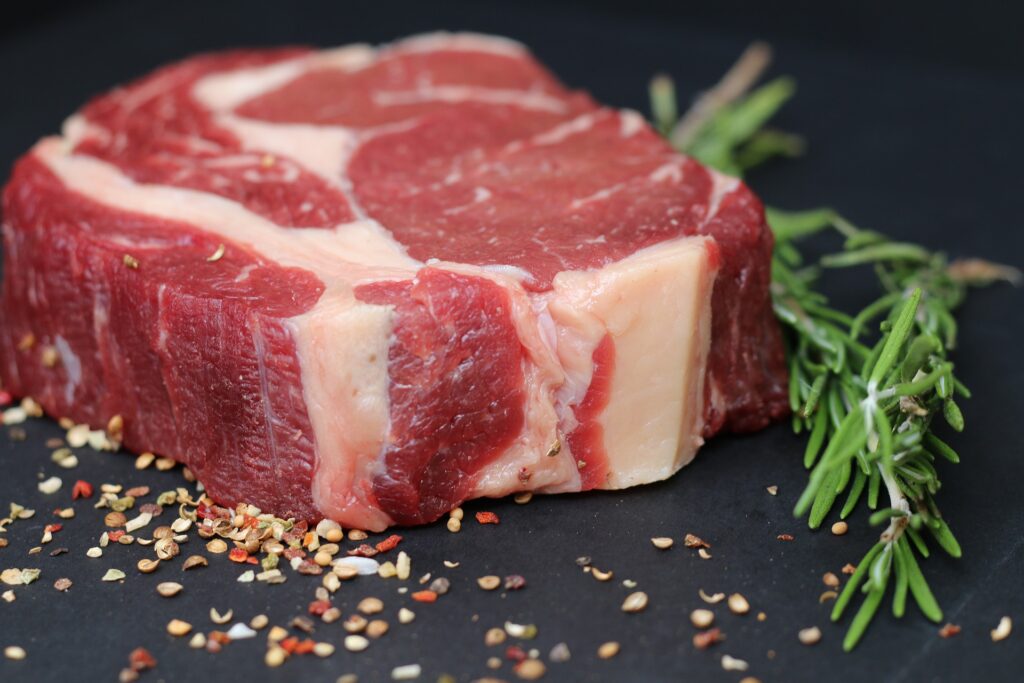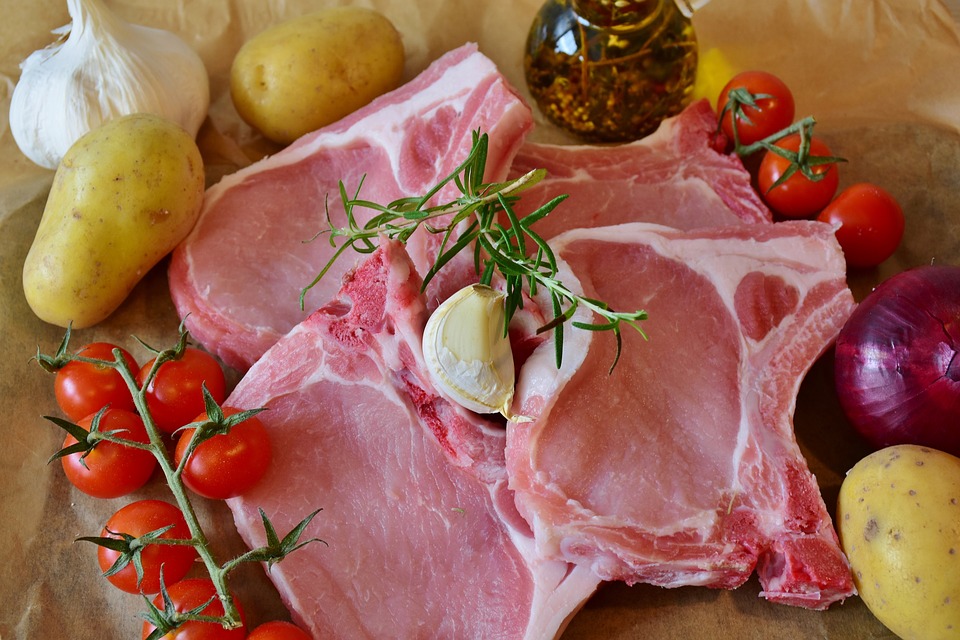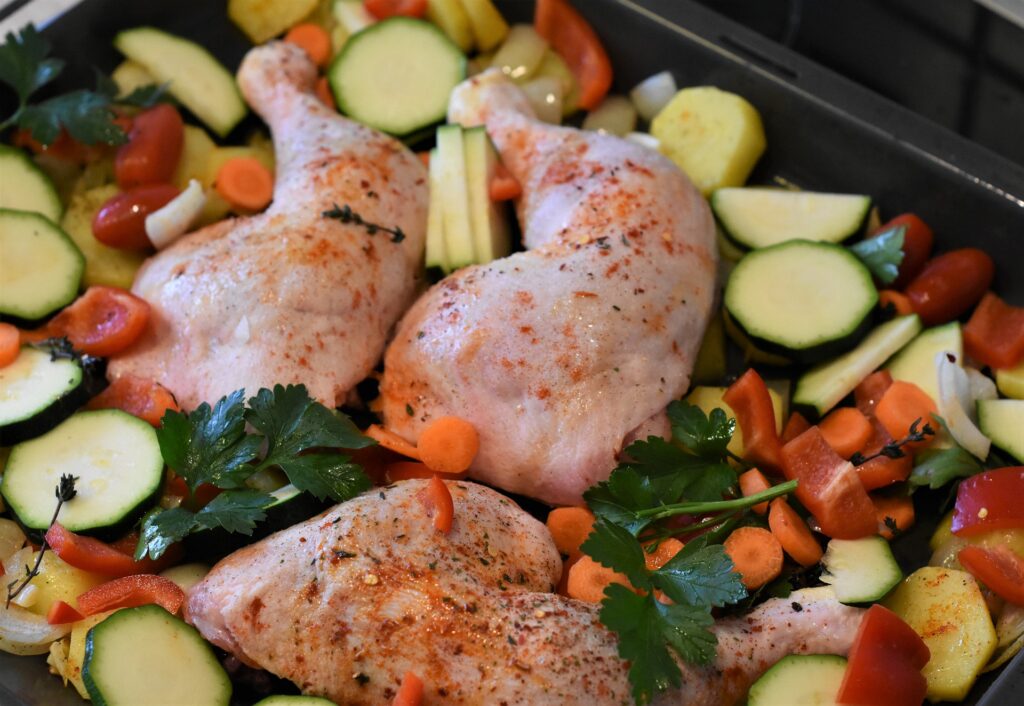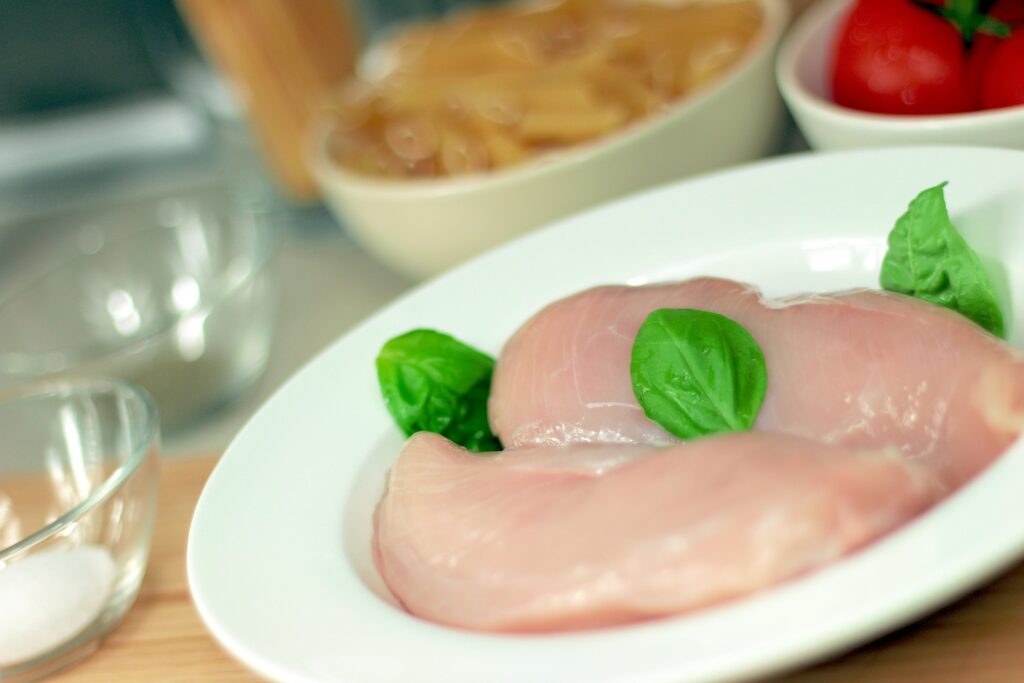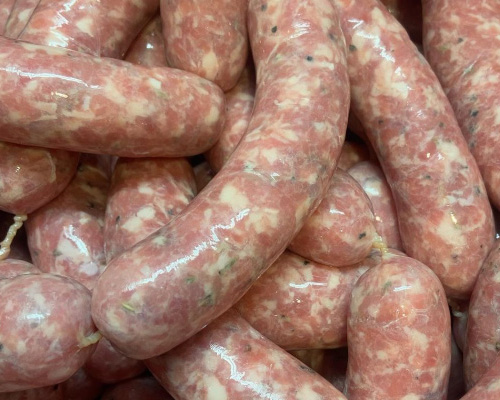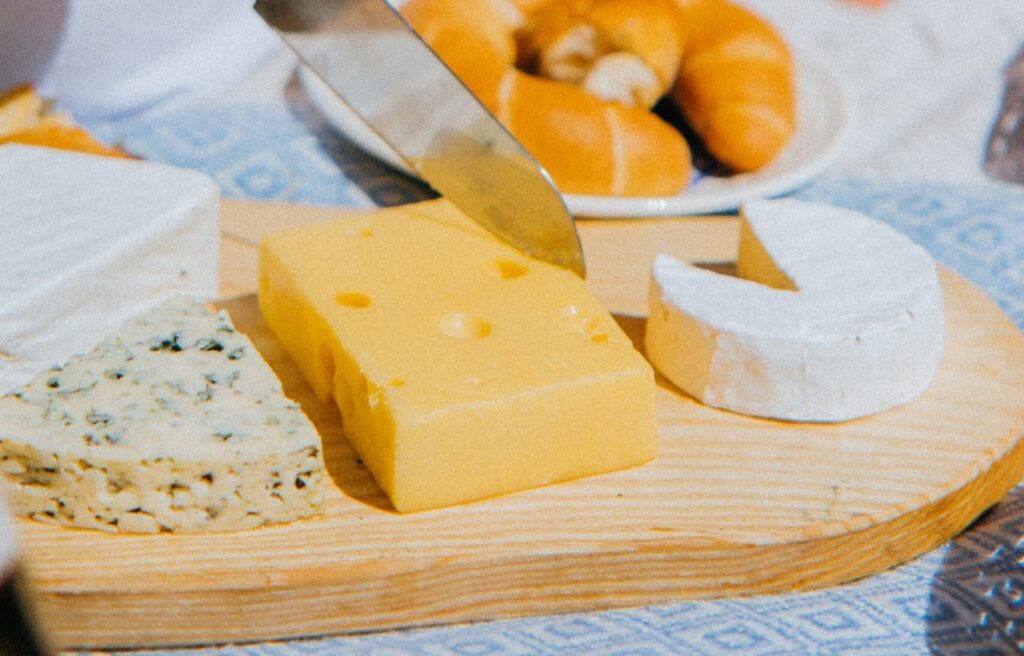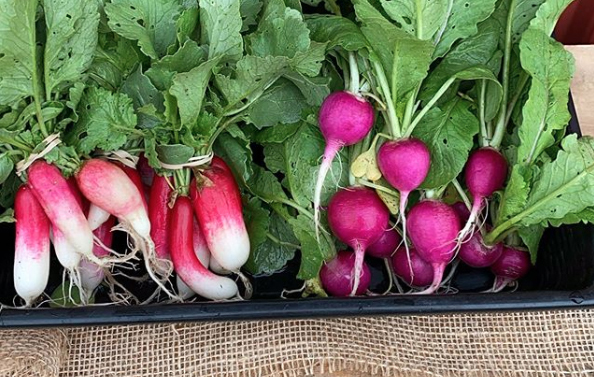 We love being able to offer you the highest quality meats in farm-to-table fashion. We are so excited to be able to offer you vegetables fresh from the garden. Please ask the store for availability. Click to see a full list of our produce options.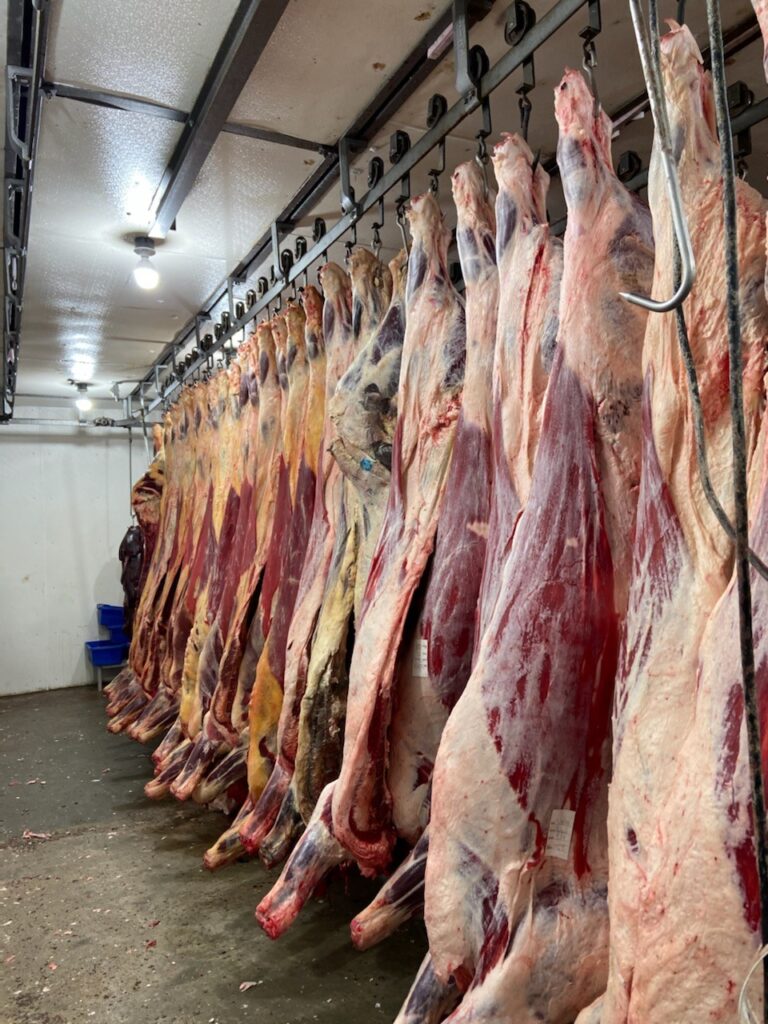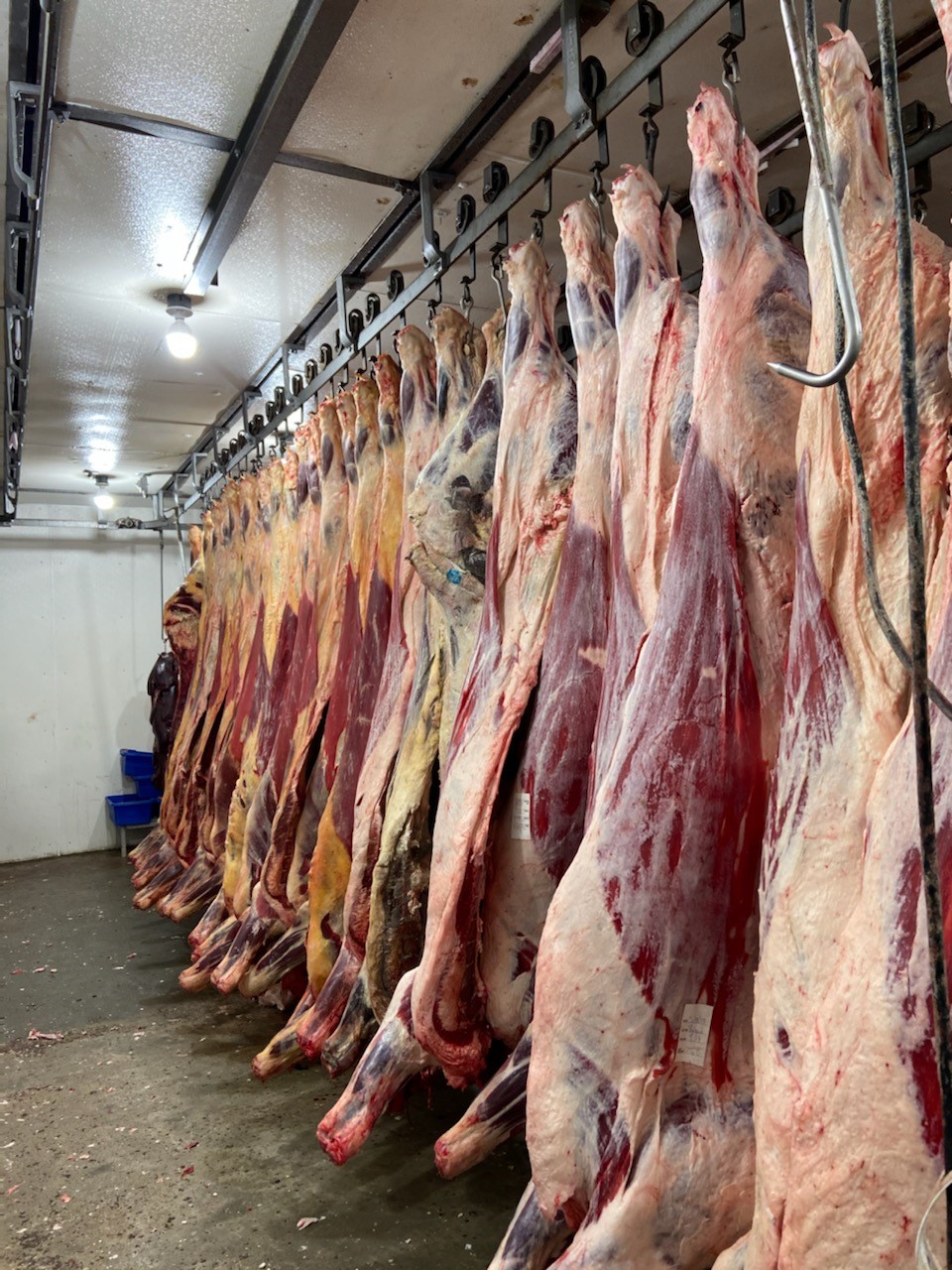 Are you looking for high quantities of quality meats? Customer wholesale including whole/sides of beef & pork, as well as restaurant wholesale available now! Click for details.