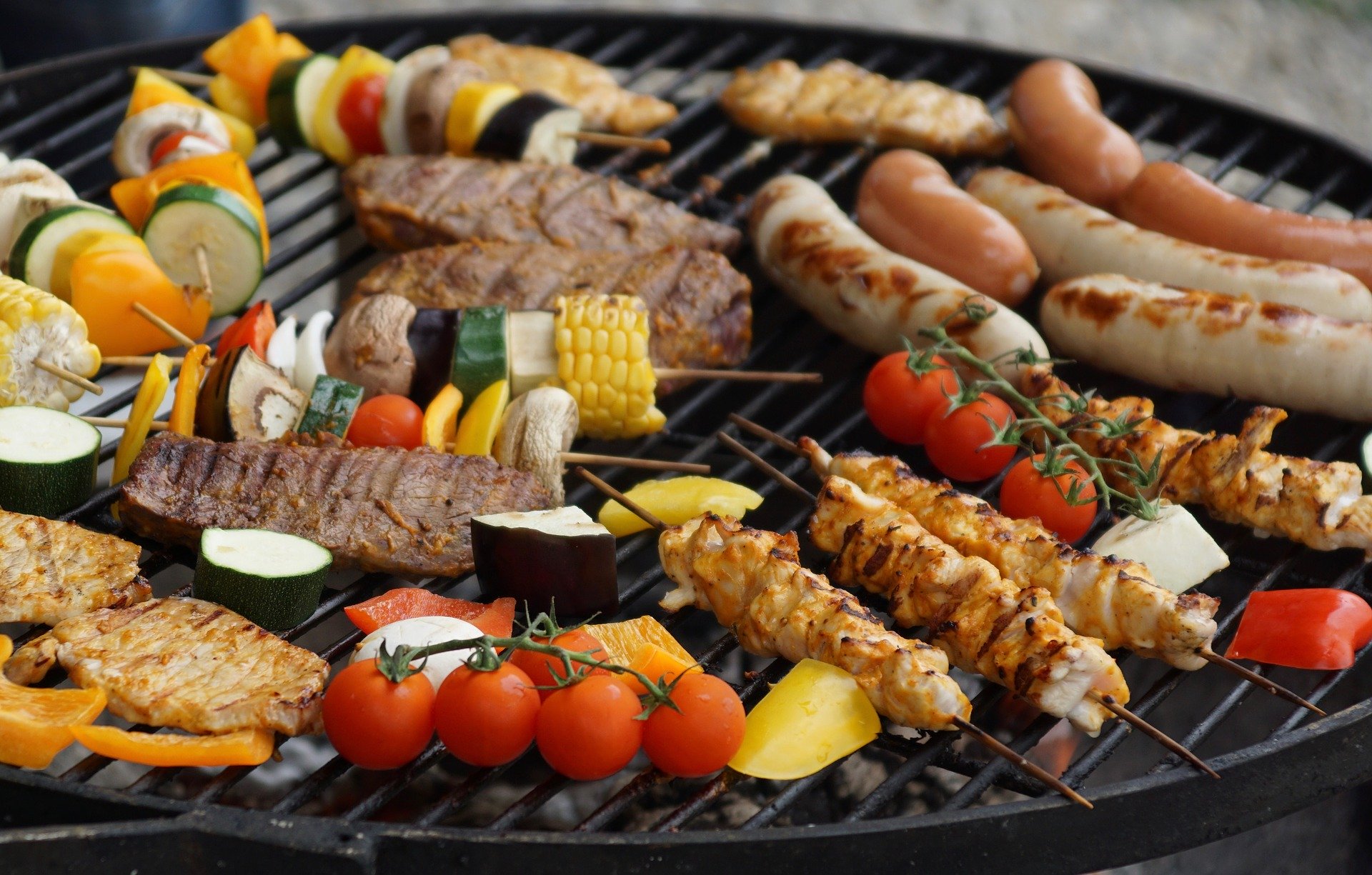 As we remember and honor those who have served and sacrificed for our freedoms, we'd like to wish everyone a blessed Memorial Day Weekend.
As a reminder, the shop will be CLOSED this Sunday, May 28 in observance of Memorial Day. We will reopen for regular hours on Wendesday, May 31.
There's still time to stop in the shop and load up on the freshest, locally-sourced meat products to make your Memorial Day BBQ delicious!