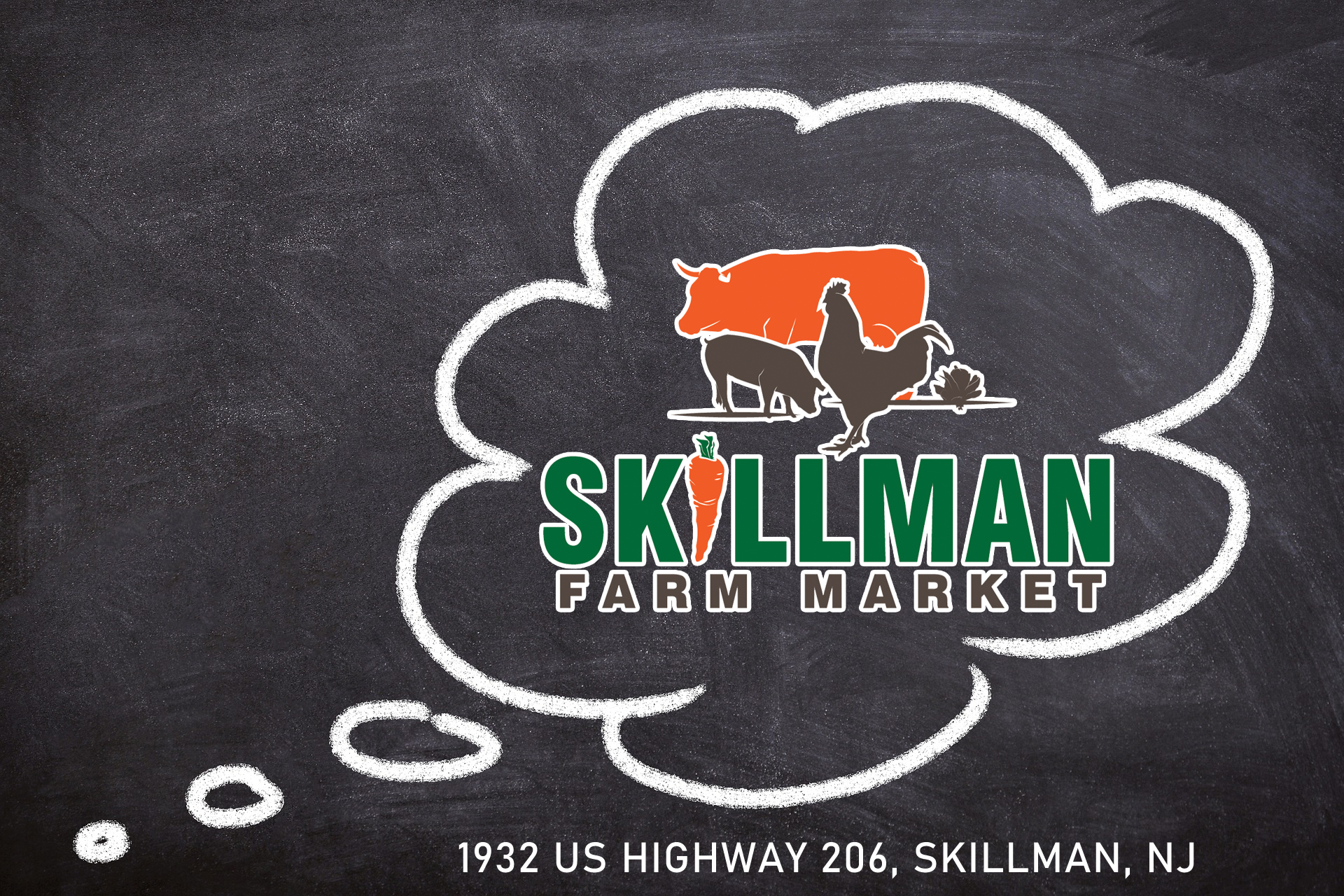 Wondering what to make for dinner this week?
Let Skillman Farm Market and Butcher Shop can help you with that! Shop with us for a wide selection of locally-sourced, farm fresh 100% grass-fed beef, pasture raised pork and pasture raised poultry products. Our coolers and shelves are also filled with locally-sourced grocery items to help you round out your meals!
Shop us today! 1932 US Highway 206, Skillman, NJ. You won't be disappointed!!