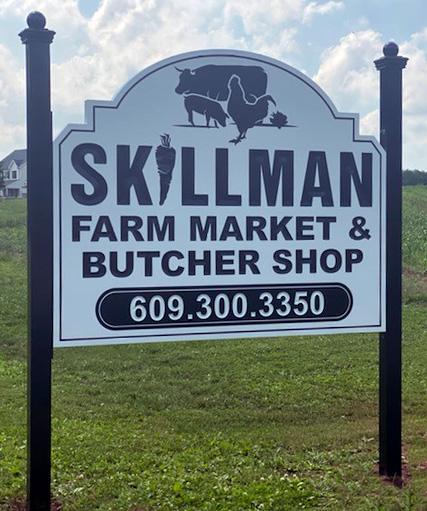 This week (valid through 6/4/23) we have the following Shoppers Favorites on sale in the shop:
Fresh Bone-In Chicken Breast- $8.49/lb… SAVE $3 PER POUND
SFM Burgers- $11.99/lb
Fresh Ground Beef- $10.99/lb
We also have 100% grass-fed beef, pasture raised pork and roasts on sale. Click here for our full list of this week's specials valid through June 4, 2023.
If you're not already signed up for our weekly specials email blast click here and get our sales and specials information sent directly to your inbox each week!