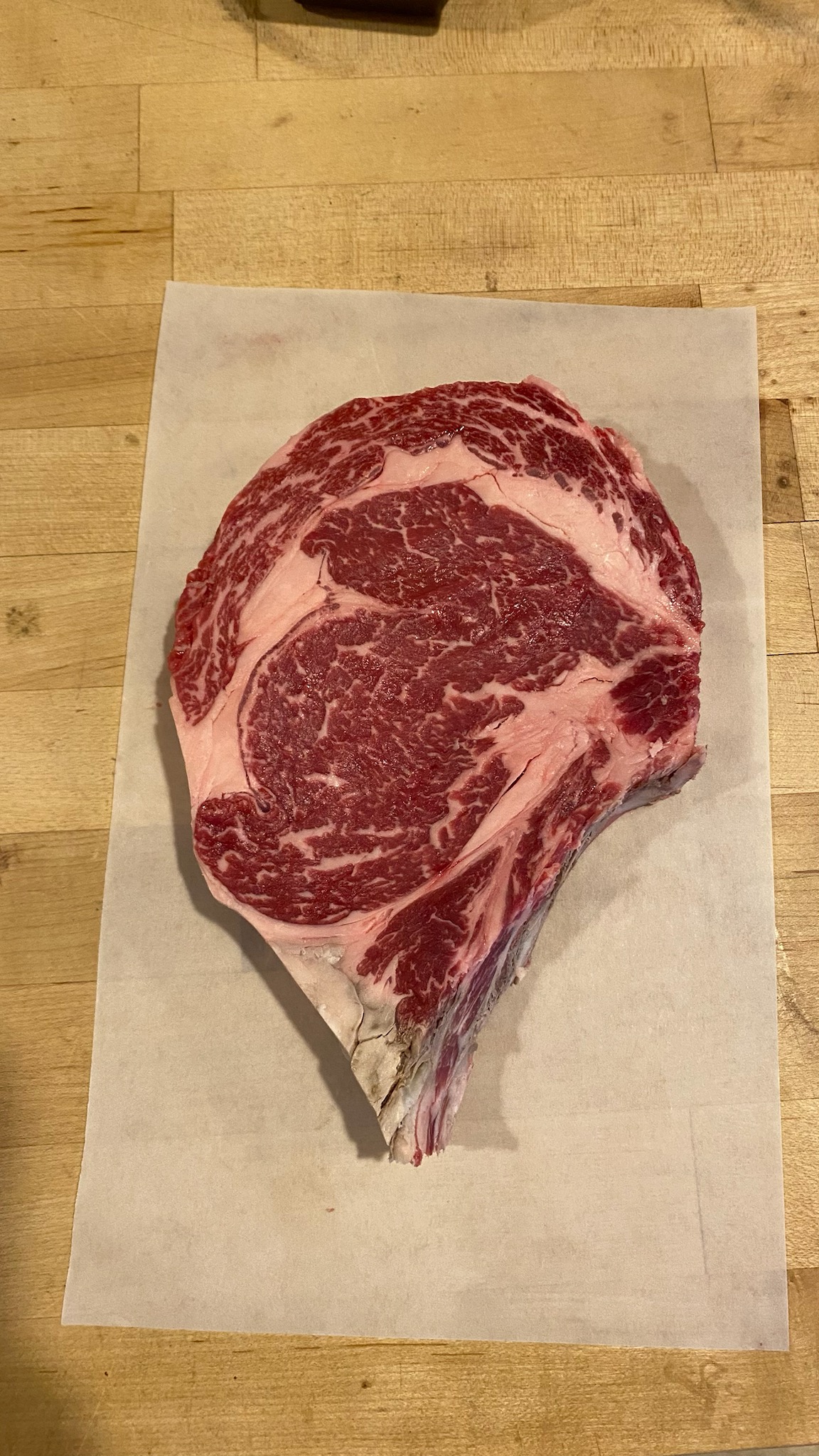 It's all about quality, folks!
Our meat is locally sourced from Simply Grazin' Farms, so you can rest easy knowing how your meat was raised and that it is farm fresh!
We are a full animal butcher shop. We use every part of the animal. You are sure to find cuts at our shop that you will not find at your local grocery store. If you aren't sure about a cut, ask us! We are happy to share our knowledge with you and help make suggestions to send you home with just the right piece.