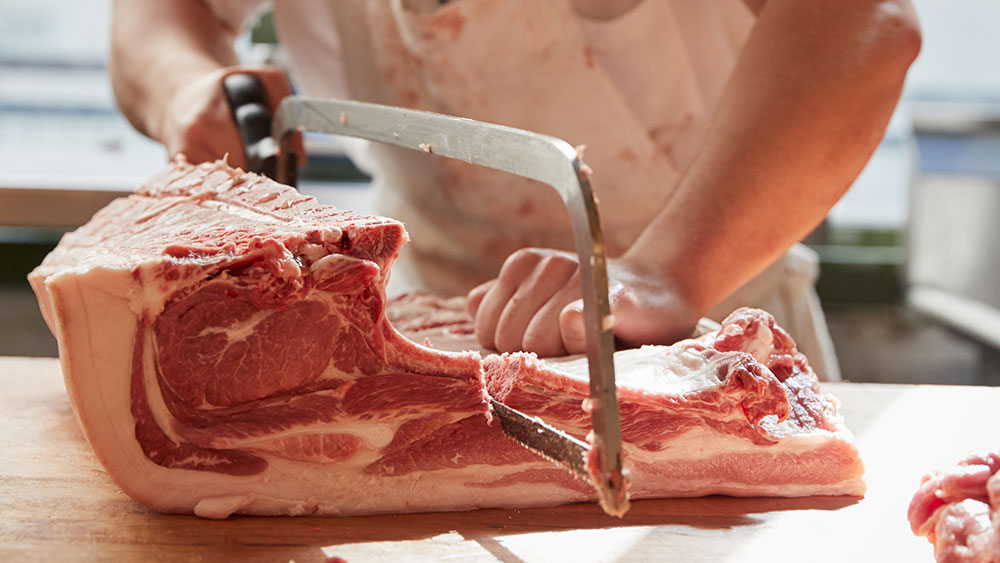 We are looking to HIRE a Full Time Butcher.
Starting pay for experienced an butcher will be $65k/year.
Experience in: Full carcass break down, meat curing and smoking, sausage making, etc. Must be able to communicate with retail customers and work well with others.
If this sounds like you, please send your interest and resume to Stacie… stacie@skillmanfarmmarket.com.