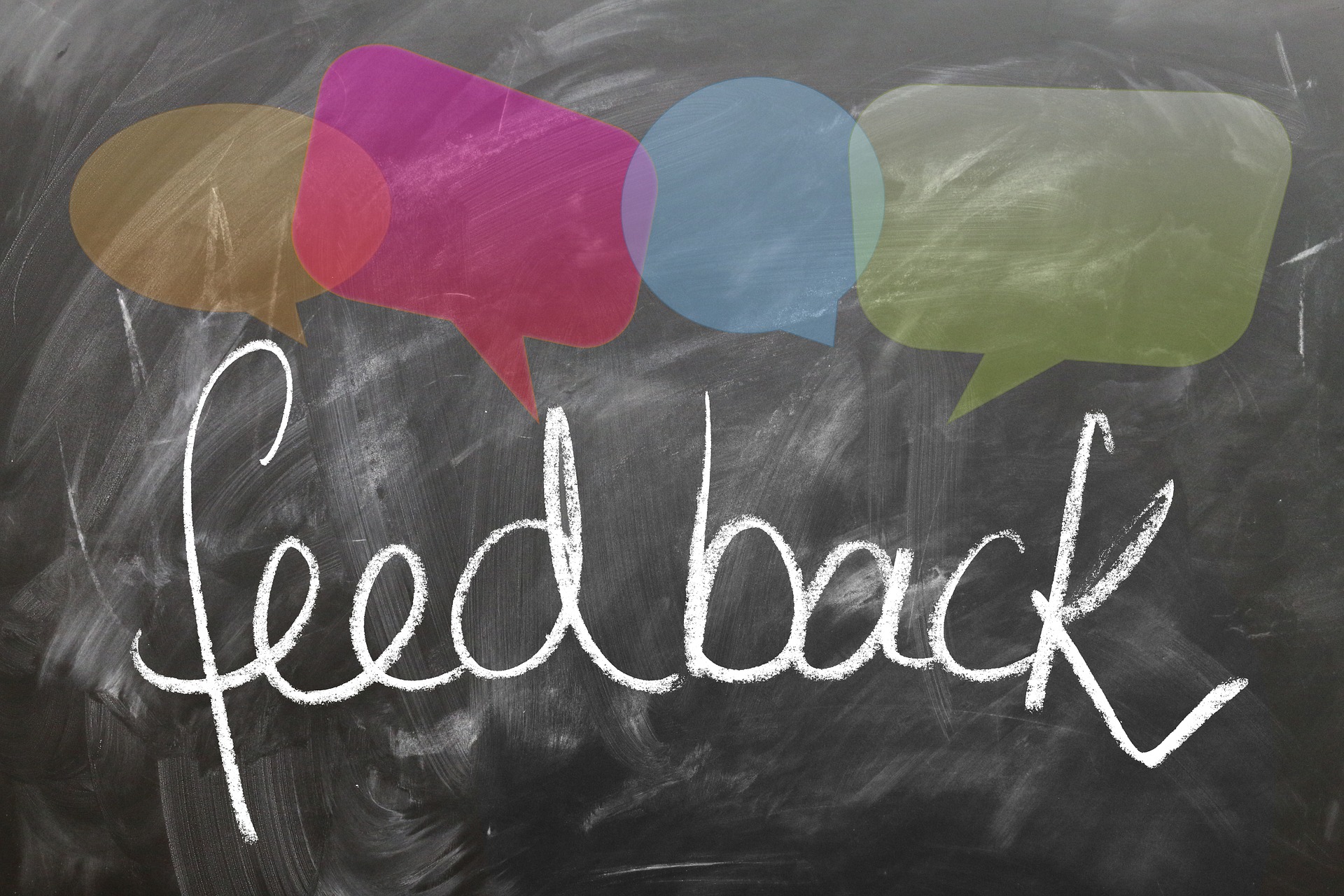 We are looking for your feedback!
We thought it would be fun to host an exclusive Farm to Table event for 50 people. This event would include a wagon ride farm tour throughout Simply Grazin' Skillman, NJ farm from 4-5:30pm with local wine and cheese samples given. The farm tour would be followed by dinner (at a local restaurant, location TBD) where our meats would be served along with wine samples from 6-8pm. Tickets for this event would be $175 per person and the projected date would be Saturday, April 15, 2023.
Please click the link below to be taken to our survey, where you can answer whether or not this event is something you would be interested in attending. Your feedback is appreciated as we are trying to determine if this is something people would be interested in. Thank you in advance!
https://us4.list-manage.com/survey?u=905ddf68d7f87174116d516c0&id=f512938041