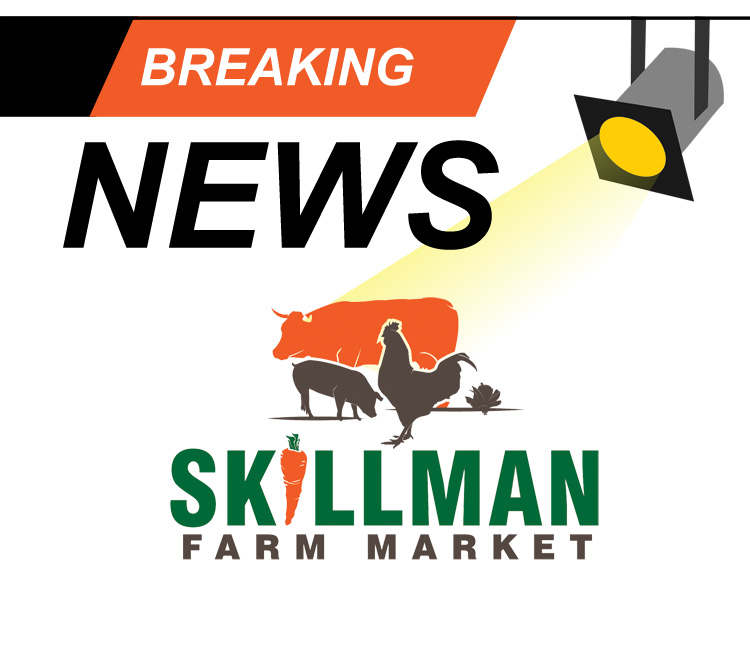 Dear Valued Customers,
At this time, we ask that you bear with us as David, the butcher, has moved on from the shop.
During this transition period, we will have a substitute butcher coming in part-time to cut the meat for our cases and some orders. Ordering capacity is going to be limited based on availability. Also, we are currently under construction, so things will be running a little slower here for a bit.
In addition to our need for a head butcher, as we work to expand our shop and our offerings, we are also looking to fill a few other positions. Click here to be taken to the jobs listings page on our website. If you would be a great fit, please apply. If you know someone who would be a great fit, please share with them.
If you have any questions or concerns regarding ordering and availability, please feel free to call the shop at 609-300-3350.
Thank you for shopping with us!
~ Skillman Farm Market and Butcher Shop Family