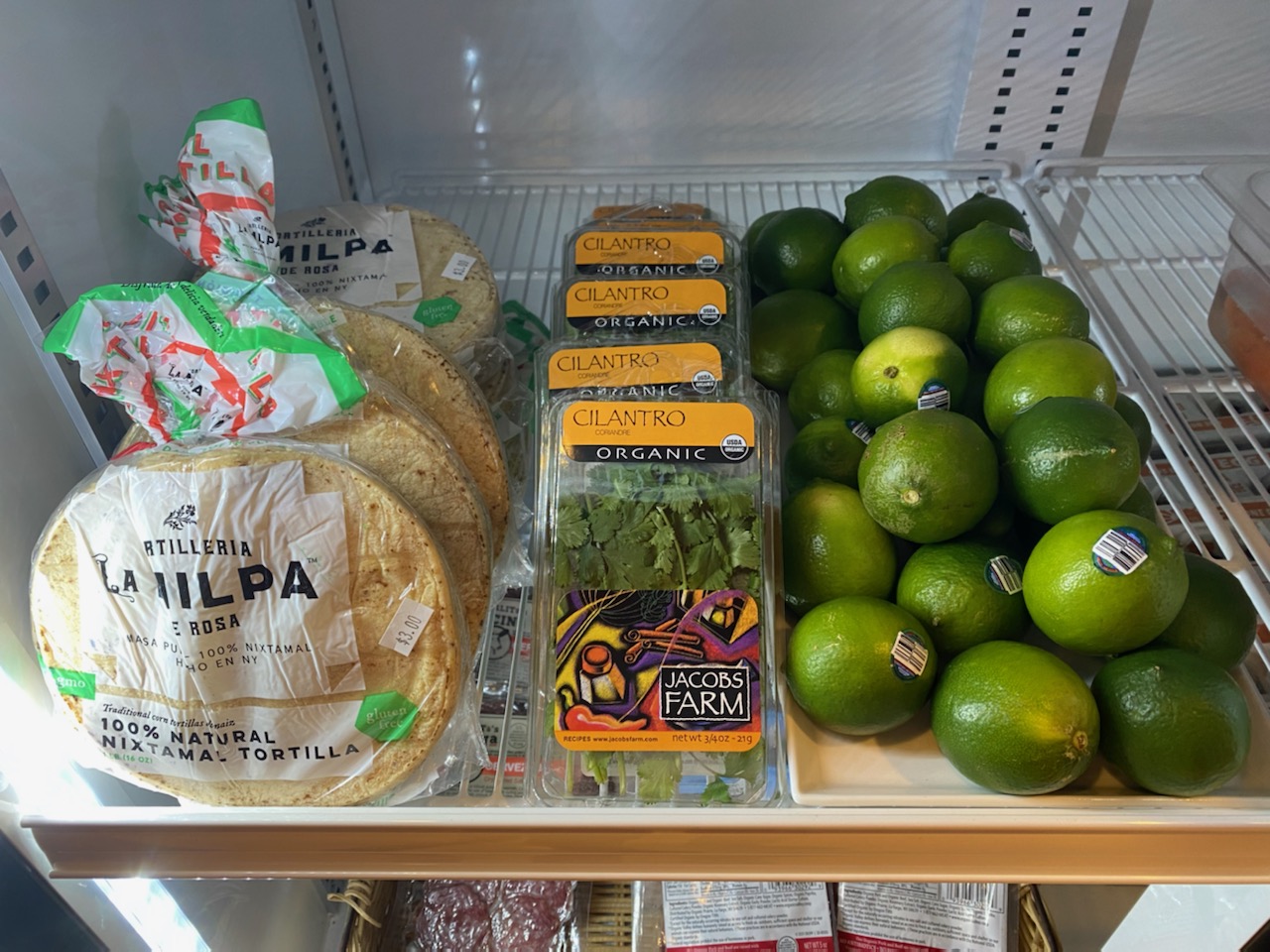 If you're looking to add some new recipes to your list of favorites, we recommend this "Best Birria Quesatacos Recipe" by Delish!
A true authentic comfort food full of flavor, it is sure to please everyone in the family. We recommend using beef shank (either whole, or cut into osso bucco pieces) – this cut comes from the leg of the steer and is tremendously tender and full of flavor; it is a specialty cut for beef birria!
You can follow the Delish recipe's cooking instructions for the beef, no matter the size or cut that you purchase. We always recommend about a pound per person & making sure it comes to room temperature prior to searing as it is grass-fed beef; this will ensure your meat cooks evenly and remains juicy and tender.
We also have organic limes, cilantro and corn tortillas in the shop, so you can grab all locally-sourced, fresh ingredients to make up this delicious dish!