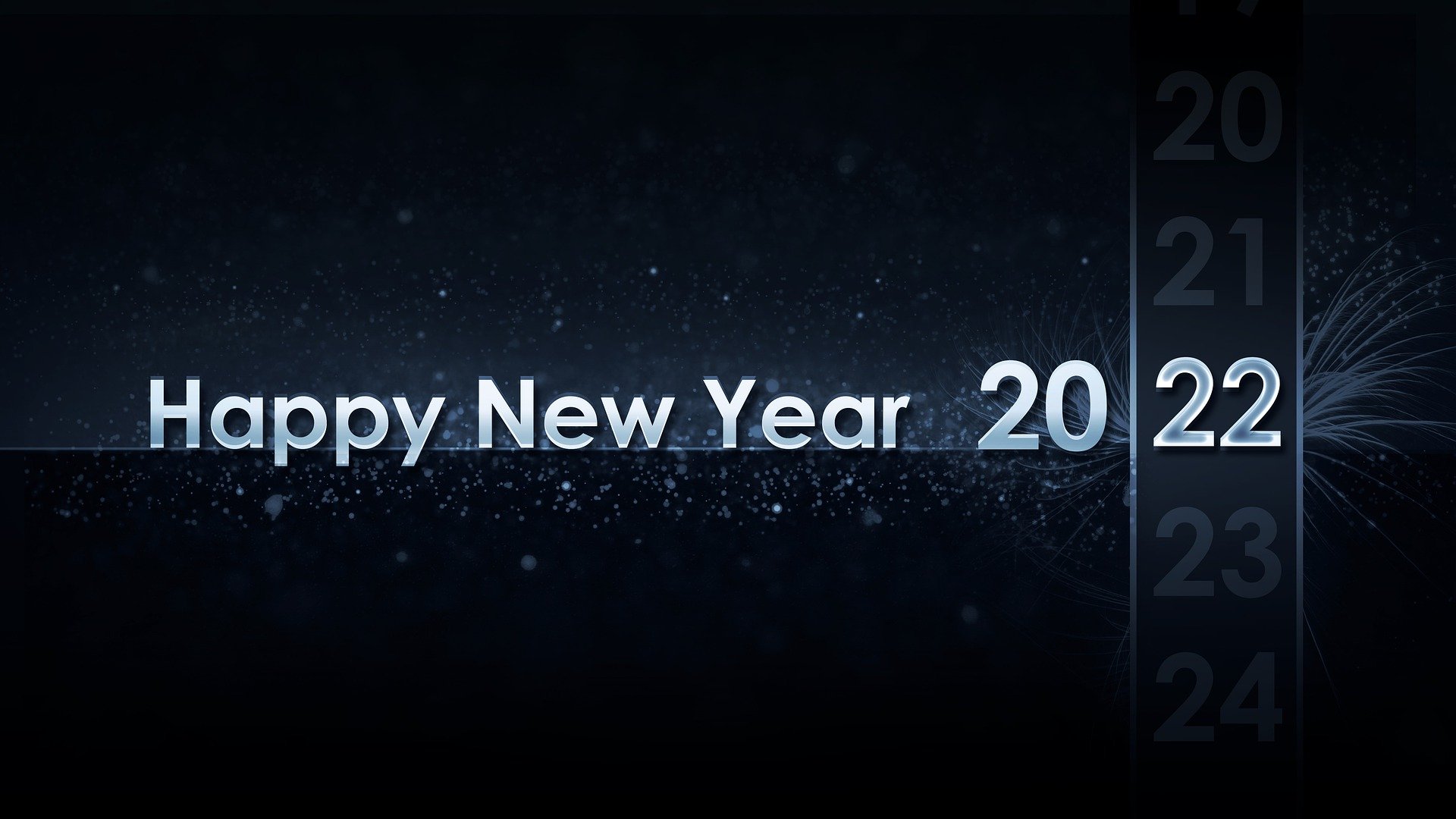 Each new day brings with it hope for a better tomorrow. We hope 2022 is filled with health and happiness for all. Thank you to all our loyal and supportive customers. We are honored and truly appreciate your business. It is our pleasure to serve you and our local communities. We look forward to continuing to provide you with amazing customer service and fresh, high-quality, locally-sourced meats and products in our shop.
Goodbye 2021! Hello 2022!!
REMINDER: We are open today (New Year's Eve) from 9am- 2 pm. We will be CLOSED on New Year's Day and Sunday, January 2. The shop will re-open for regular hours on Wednesday, January 5, 2022.