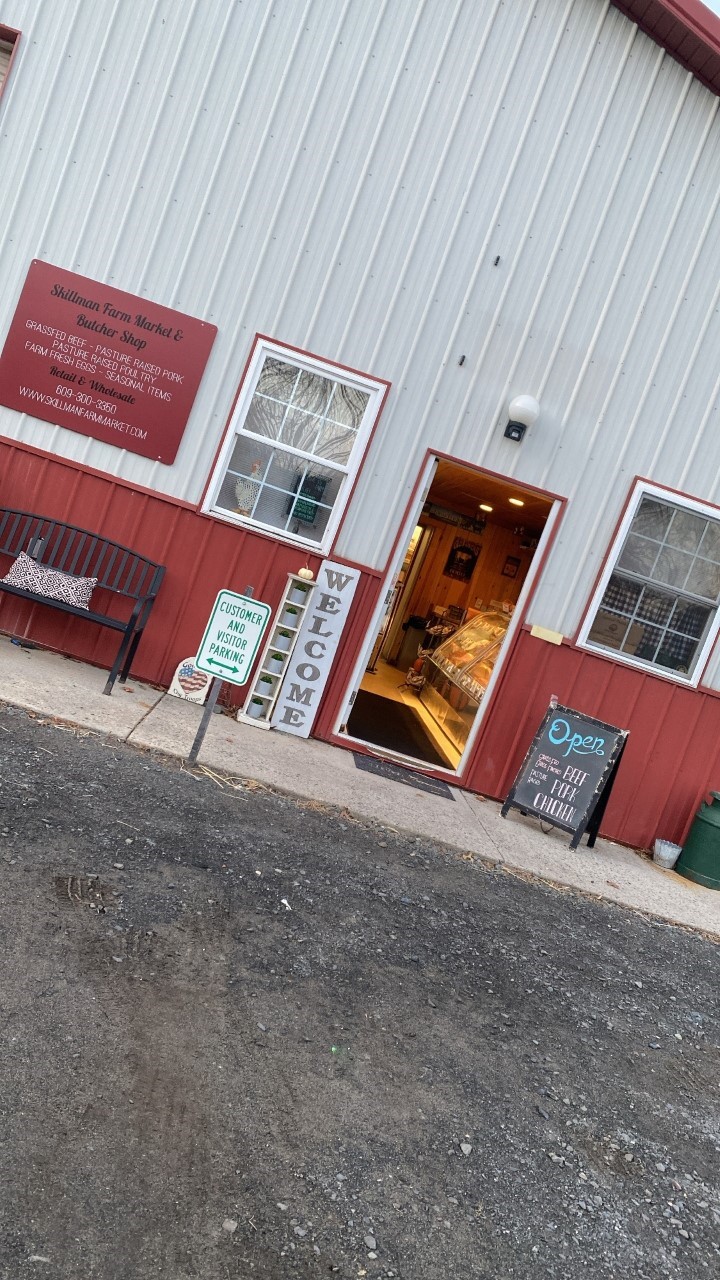 We are your go-to place for locally-sourced meats to make your upcoming holiday meal truly delicious!! We are no longer accepting special orders, but feel free to stop in the shop during open hours, as we have a variety of cuts in our display cases for walk-ins.
New Year's Week – Holiday hours at SFM are as follows:
Wednesday, 12/29- OPEN regular hours 10am-5pm
Thursday, 12/30- OPEN regular hours 10am-5pm
Friday, 12/31 (New Year's Eve)- OPEN 9:00am-2pm
Saturday, 1/1 (New Year's Day)- CLOSED
Sunday, 1/2- CLOSED
OPERATIONS UPDATE: At this time, we are mandating that all customers entering the shop wear a mask. Thank you in advance for your cooperation. If you are feeling sick or have been in contact with someone with symptoms of COVID within the past two weeks, we please ask you to kindly stay home. Social distancing is still a must in the store. Due to our shop's size, it is possible a staff member will ask you to wait outside if capacity limits are reached.