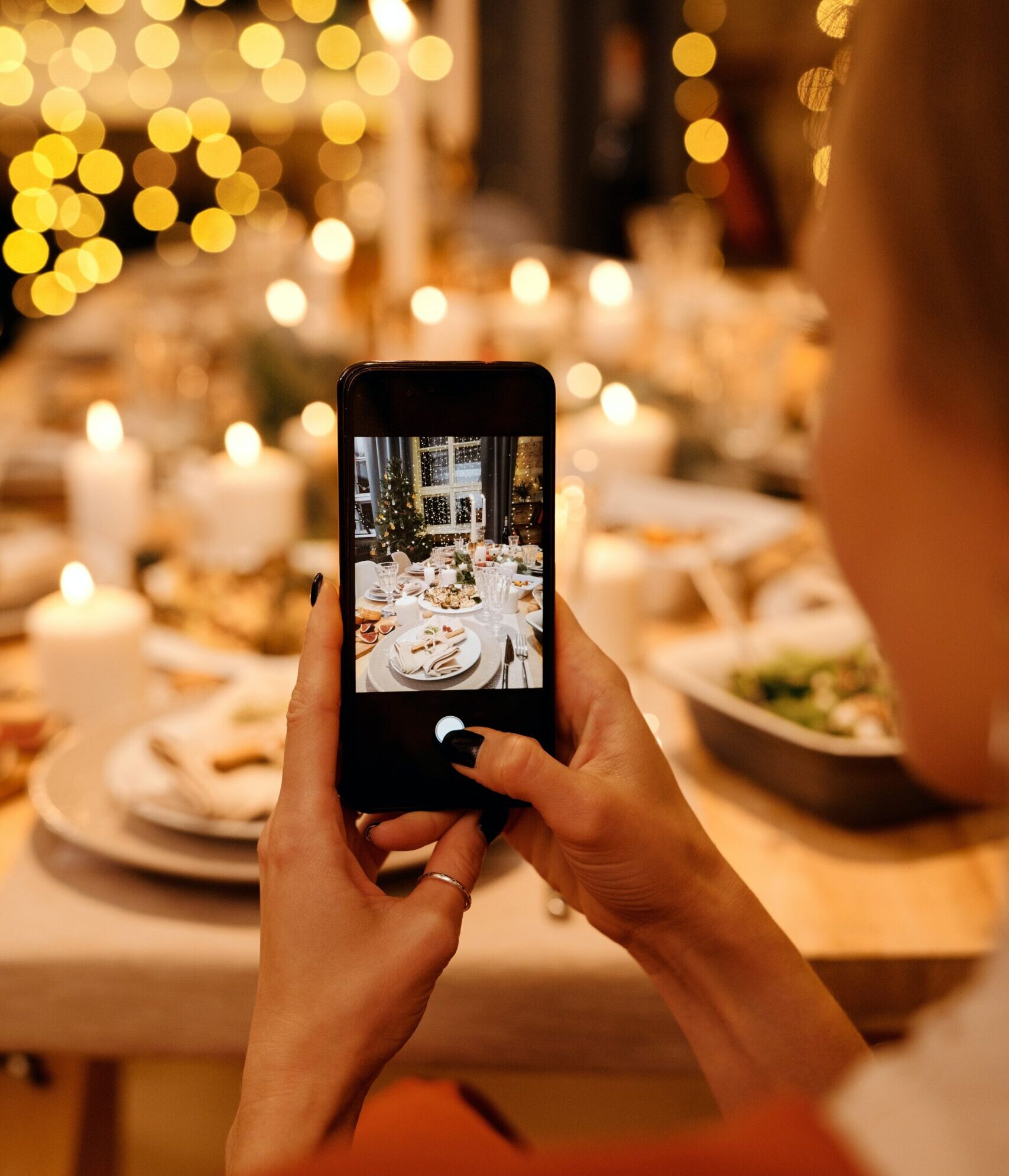 It fills our hearts with joy to have so many amazing customers who share in our values and mission. We are humbled to be a part of your holiday meal traditions and we just have a few notes to share for the upcoming week:
We will not have fresh chicken this week, only frozen, as our processing facility is closed for the holiday.
We also will not be taking any custom phone orders this week due to the holiday – we will have a variety of cuts available in our display cases all week for walk-ins.
We would LOVE to see photos of your holiday meal creations- SHARE with us on Facebook!!

Christmas Week – Holiday hours at SFM are as follows:
Wednesday, 12/22- OPEN regular hours 10am-5pm
Thursday, 12/23- OPEN regular hours 10am-5pm
Friday, 12/24 (Christmas Eve)- OPEN 9:00am-2pm
Saturday, 12/25 (Christmas)- CLOSED
Sunday, 12/26- OPEN regular hours 9:30am-3pm
We hope this holiday season has been treating you well.
Warmest Wishes for a Merry Christmas to all who celebrate!!
– Skillman Farm Market and Butcher Shop