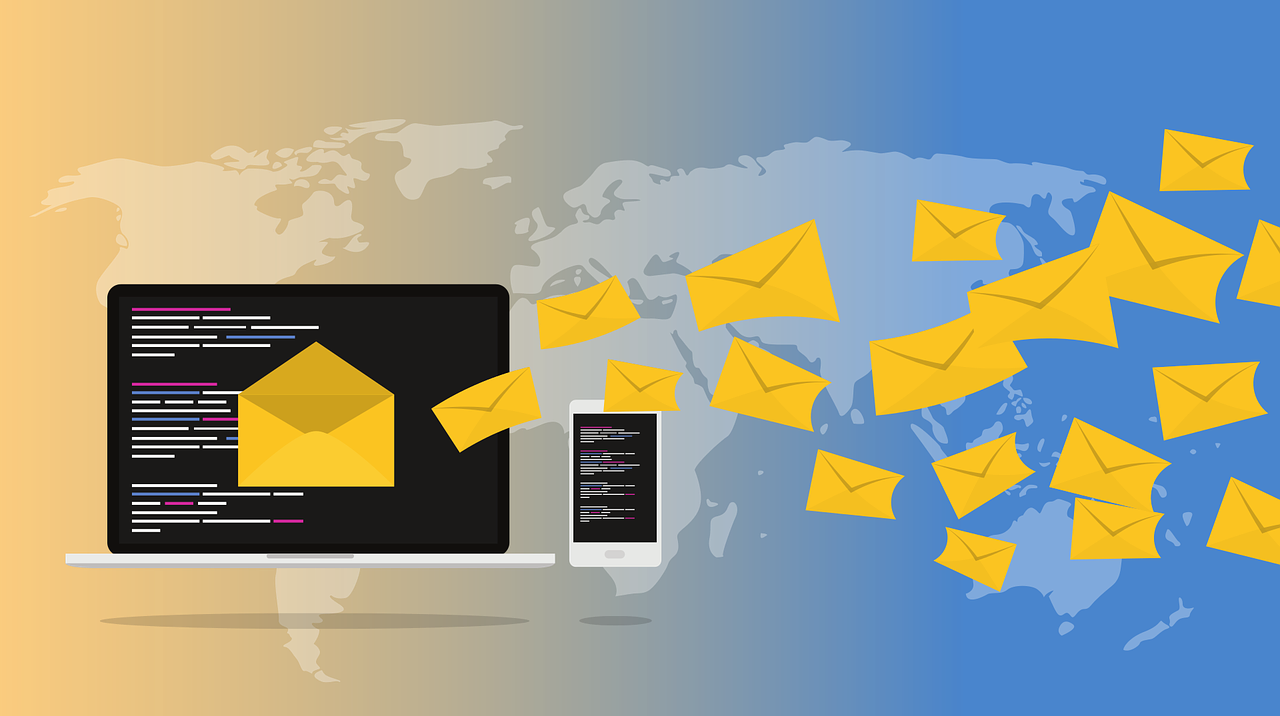 Are you signed up for our email blasts? If not, you are missing out on getting our weekly sales and specials sent directly to your inbox. Sign up today, it's easy!!
Below is a list of our specials this week. Click here to see this week's on sale items.
Weekly Specials valid through August 29, 2021:
30% OFF ALL Frozen Items
This sale excludes all types of burger patties, ground beef/pork/turkey/chicken, hot dogs, bratwurst, kielbasa, liverwurst, dog food, all organs and bones, corned beef, pastrami, smoked ham hock, smoked pork chops, pork roll, ground lamb, bacon and Canadian bacon.
Items included in the sale are smoked whole chickens, plain whole chickens, all chicken parts, all homemade sausages, homemade meatballs, homemade meatloaf, chip steak for cheese steak sandwiches & more!

Family Packs of our Short Rib Burgers
16 burgers at just $7.99/lb! Available in the freezer section. Buy 4 packs or more of our fresh or frozen

Buffalo Style Wings & GET 1 PACK FREE!

FRESH varieties of PRODUCE available!
Call the shop to see what's available, or stop by at 1932 US Highway 206, Skillman, NJ 08558.
Farm FRESH Sweet Corn ($1/each) available outside of our store, harvested fresh as the perfect add on to your meat purchase!