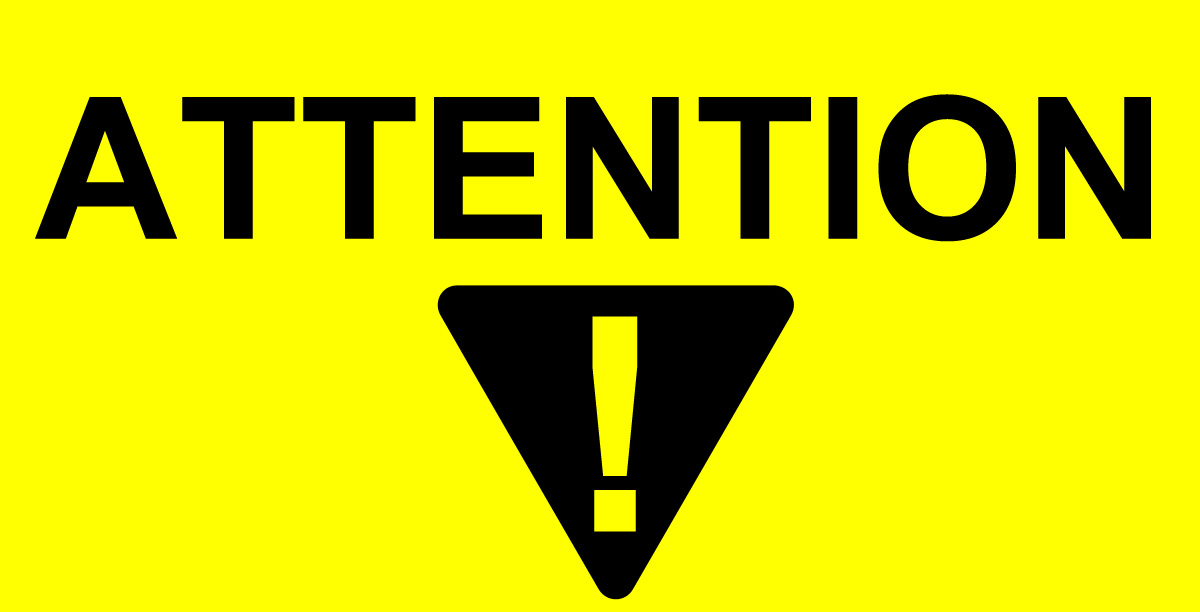 ATTENTION SFM Customers: We are looking for your feedback!
What would you like to see at the shop? Longer hours? The shop to also be open on Mondays and Tuesdays? Are there any other services you would like us to offer? Are there any other products you wish we carried?
Please email your feedback to Mark at mlf@simplygrazin.com.
Thank you in advance!