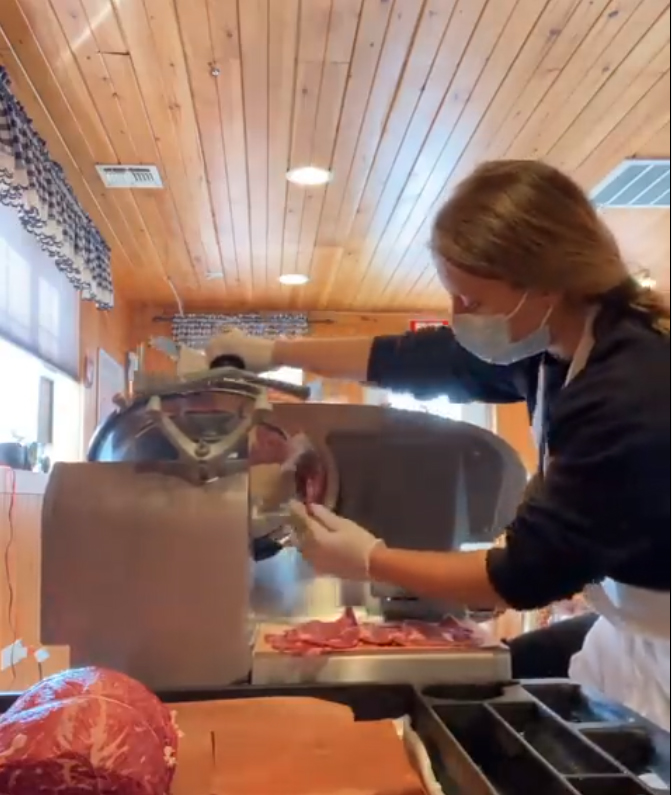 You can make the best cheese steak ever right in your own kitchen! Stop in the shop and grab our chip steak. Available in our freezer in 1 pound packs (on sale this week for 30% OFF).
Click the link below to watch our Shop Manager, Stacie Faille, as she slices to perfection!! https://www.instagram.com/p/CNqd3laj69z
Are you on Facebook? Us too! Let's be friends!!