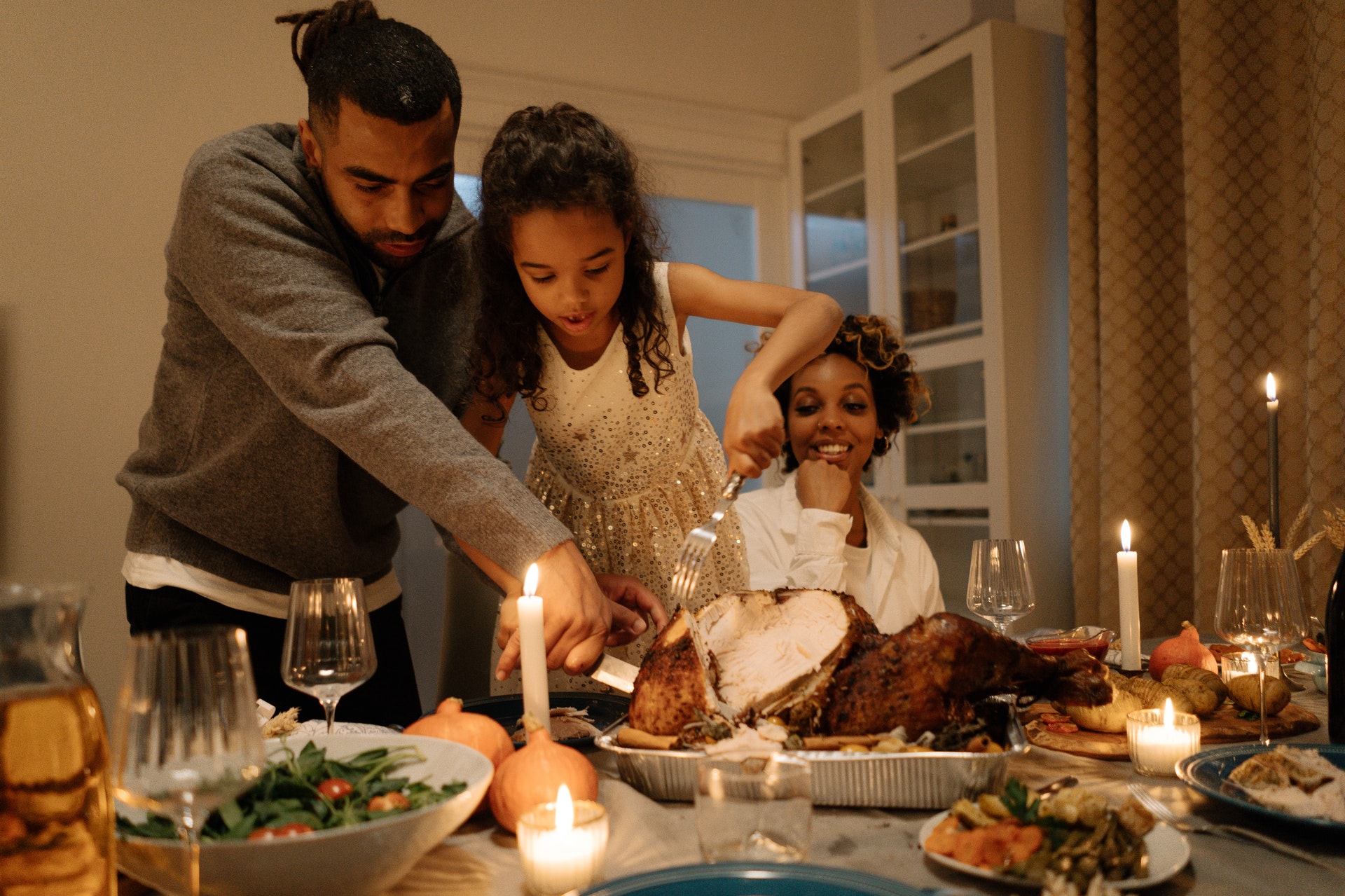 This time of year is filled with many widely celebrated Winter Holidays (Hanukkah, Las Posadas, Winter Solstice, Christmas, Kwanzaa, and New Year's) and all the different traditions that go with them.
We'd be honored if you added Skillman Farm Market and Butcher Shop meats to your holiday meal traditions. All our meats come from Simply Grazin' farms, which are located in New Jersey, New York and Virginia. We carry their 100% grass fed beef and pasture raised pork and poultry.
Links to our order forms* for some traditional options are below. However, if you are looking for another type of holiday roast, or cut that does not have an order form listed below, please call the store at 609-300-3350 and place your order with a staff member based on item availability – first come, first serve basis.
*ORDER FORM LINKS have been removed, as we are no longer accepting orders for this holiday season (updated December 19, 2021 at 3:30PM)
Thank you for making Skillman Farm Market and Butcher Shop part of your holiday meal!
Sign up for our Weekly Specials email blast to get our weekly sales and specials sent directly to your inbox!
Are you on Facebook? Us too! Let's be friends!!