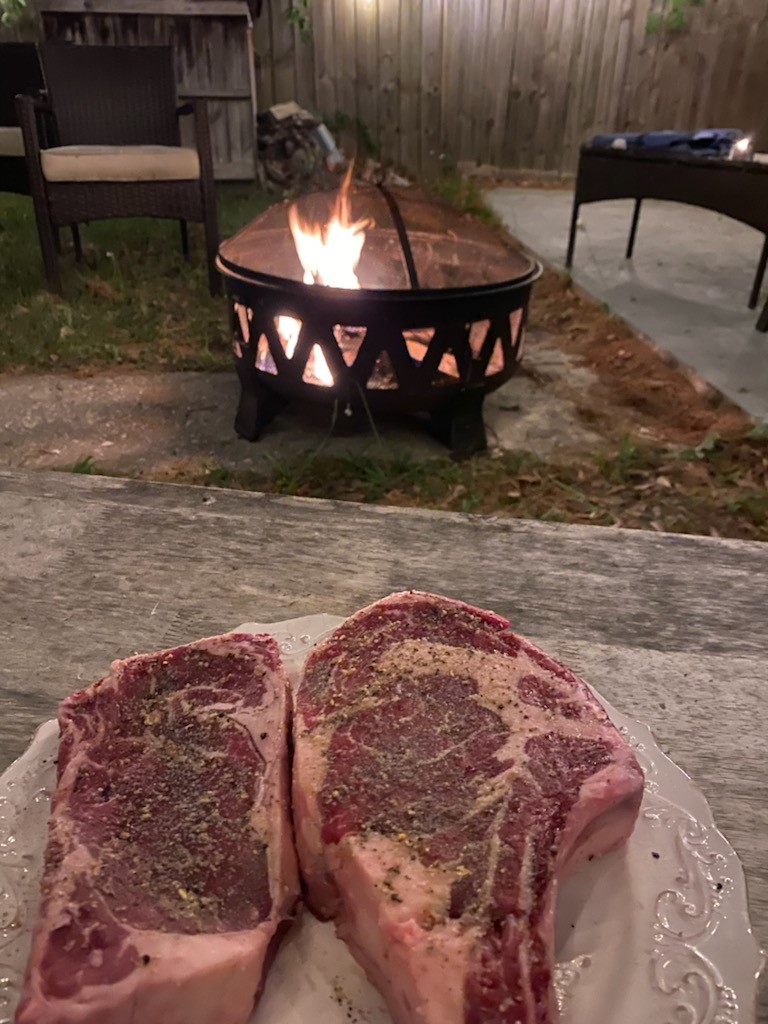 Summer nights are always made better by the smell of meats being cooked on the grill. August is just around the corner and before you know it, the unofficial end to Summer (Labor Day) will be here too!
Let us help you make the most of what's left of your summer nights. Stop in to pick from the freshest, high-quality, locally-sourced meats.
Not sure what to get? Ask the butcher, or one of our shop attendants for suggestions. We are always happy to offer recommendations and/or to get you a specialty cut.
You can also check out our weekly specials (and sign up for them so you never miss the weekly sale and specialty items).
As a whole animal butcher shop we provide far more options than the local grocery store. Plus, with us, you always know the source of your meat (Simply Grazin's farms are located right in the good 'ol USA… NJ, NY and VA to be exact!).