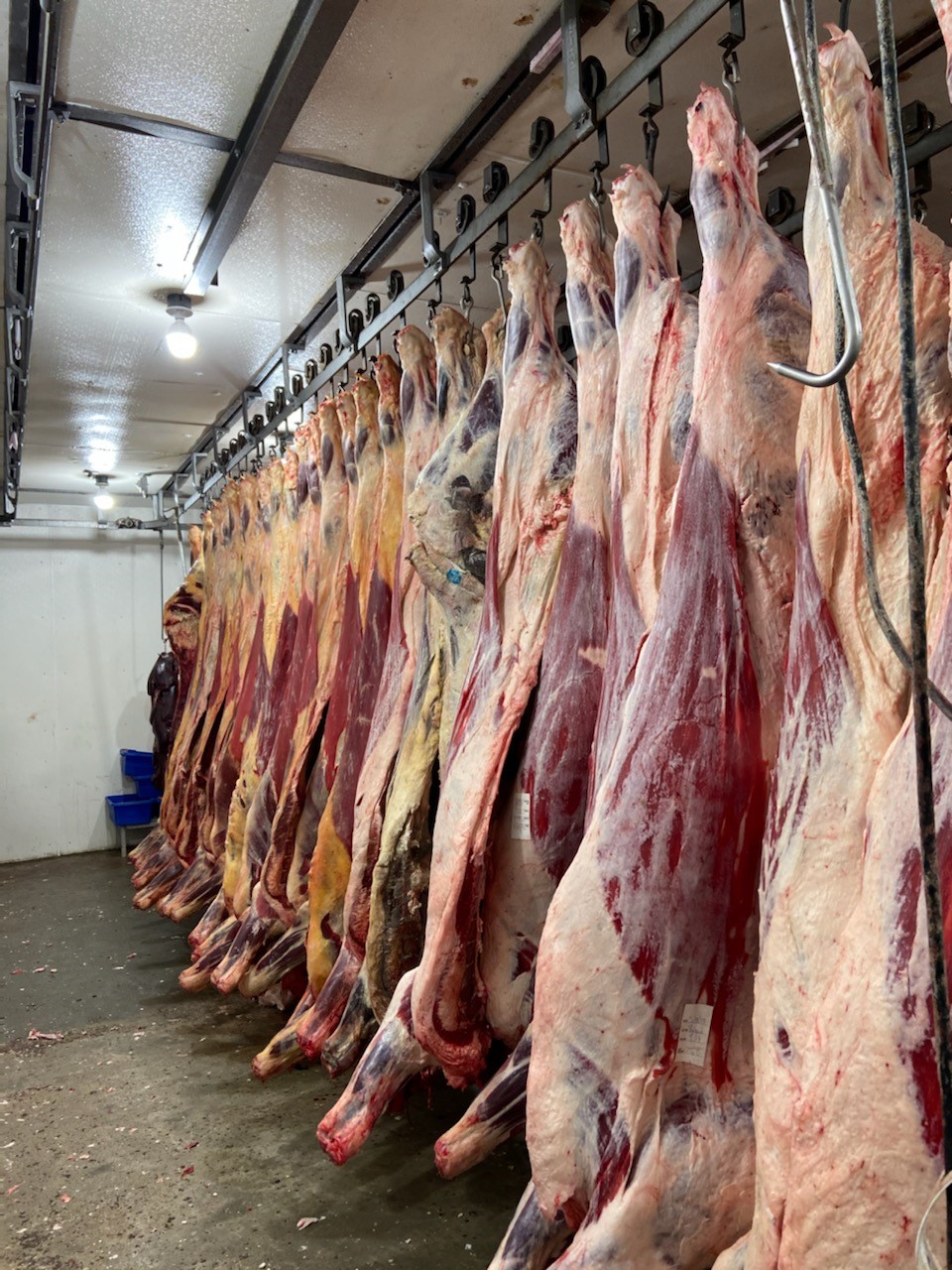 Looking for high quantities of quality meats? Customer wholesale including whole/sides of beef and pork, as well as restaurant wholesale available now!
Delivery included within an hour of our location. Please contact Stacie Faille, Manager of Skillman Farm Market and Butch Shop at stacie@skillmanfarmmarket.com for more information.
We would love to partner with you!!