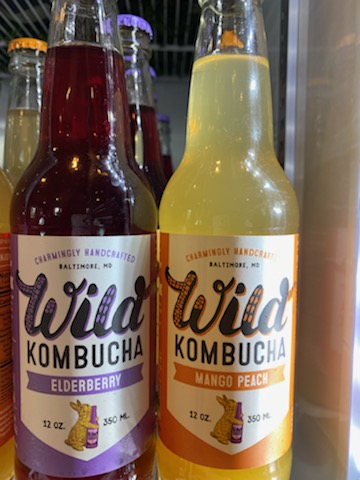 You can add Wild Bay Kombucha to the list of great locally sourced products we carry at Skillman Farm Market and Butcher Shop.
🌞 So, start your day off right with a bottle of Wild Bay Kombucha! You can find it in our coolers at the shop!
Discover the health benefits of 100% raw and all organic ingredients, while enjoying the great taste!
PLUS!! These guys really care about the environment! They partner with the National Wildlife Federation and they also donate 1% of their total sales to the Chesapeake Bay Foundation. They continue to donate a minimum contribution of $10,000/year in MD, PA, VA, NJ and NC.