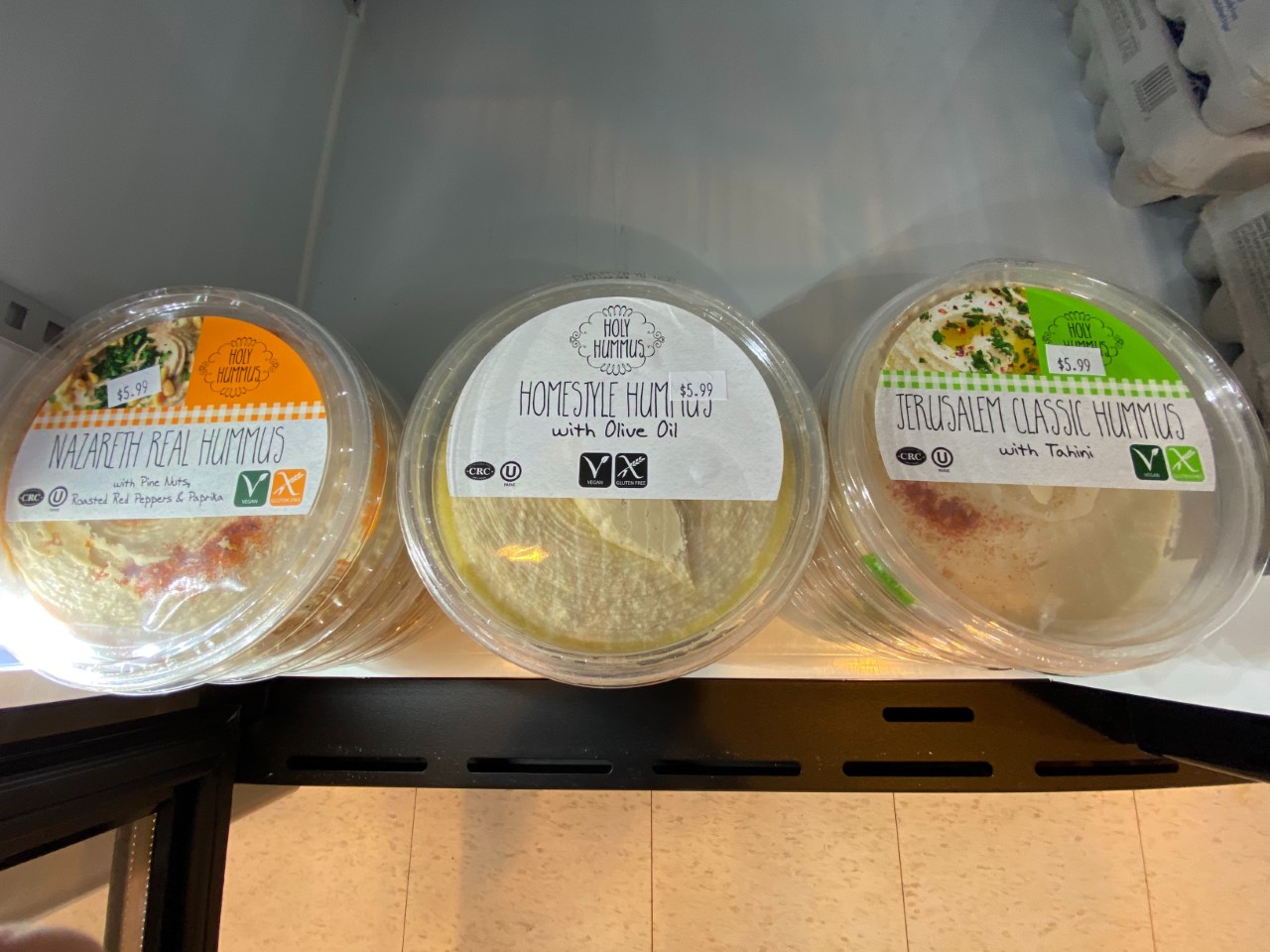 Have you tried Holy Hummus yet?
Experience the authentic taste of real hummus. Made with premium quality, fresh ingredients. All of the good stuff, non of the bad stuff.
Holy Hummus is Vegan, Gluten-Free and Kosher.
Proudly made in Williamsburg, NY, Holy Hummus is another locally made product we are happy to make available to you right here at Skillman Farm Market and Butcher Shop.
Pick some up next time you come to the shop. It's definitely the best!