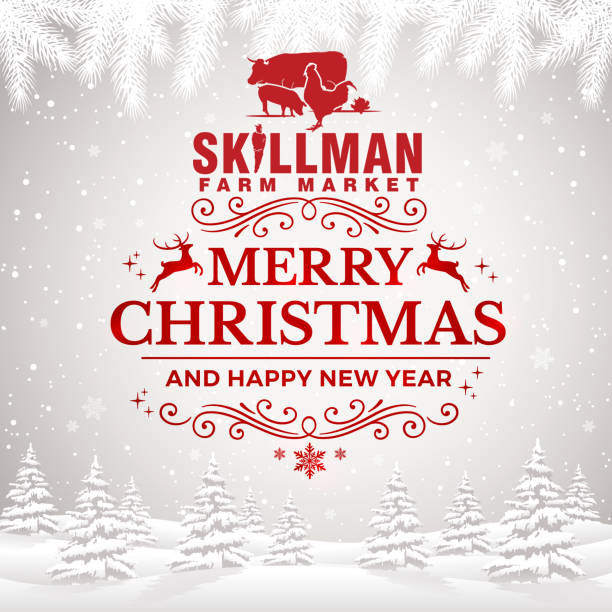 This year continues to be a year like no other in recent memory. We hope the joy of the season is still able to find you. And, while you may not be celebrating in all your usual ways,  we hope you and yours are blessed with good health, great locally-sourced food, happiness and lots of love.
From all of us at Skillman Farm Market and Butcher Shop we wish you a Merry Christmas!
Please take a look at our shop hours page for a full list of our hours from now through January 1; as we will be celebrating the holidays.
To each and everyone