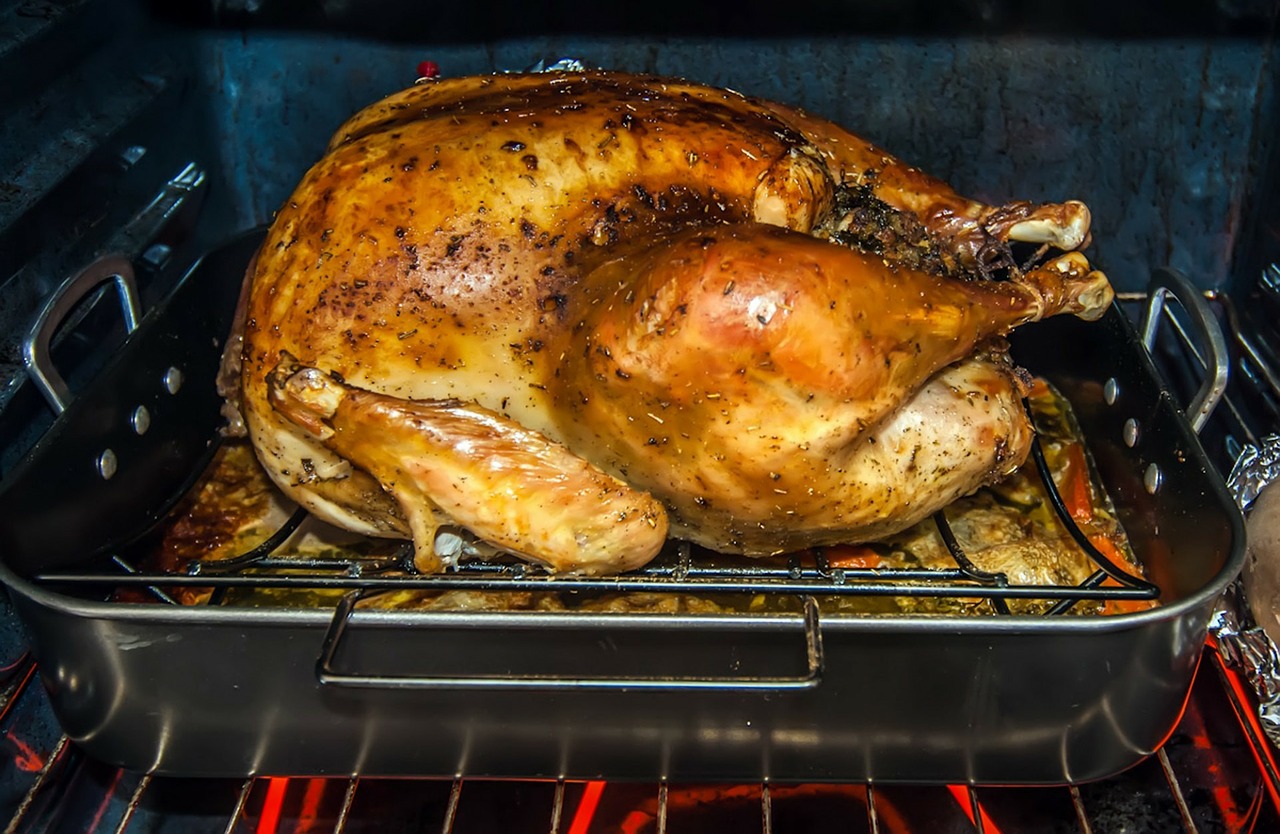 Plan your upcoming holiday meals with Skillman Farm Market and Butcher Shop. Our pasture raised turkeys are a holiday meal tradition for many of our customers and they always seem to sell out fast!!
We will have frozen turkey's available for your 2020 Thanksgiving Day dinner. Weights will vary. Turkey breasts will also be available for Thanksgiving and Christmas.
Holidays are special occasions to celebrate with those you love. Serving your family and friends a delicious and flavorful turkey dinner is something you can be proud of, and knowing the quality of that turkey makes the holiday occasion so much more special.
Our turkeys are pasture raised, resulting in moist, flavorful turkey meat without the use of synthetic inputs, flavor additives or stimulants. When cooking our turkeys, keep in mind they have a little less fat than typical grocery store turkeys, due to their natural outdoor lifestyle. Our whole turkeys are excellent for grilling, roasting, frying and/or smoking! So, no matter how you like to prepare your holiday turkey dinner you can rest assured it's going to be delicious.
Also, remember, our turkeys come frozen, so you will have to plan accordingly to ensure yourself the proper the amount of time necessary to thaw your bird prior to cooking.
Call the shop at 609-300-3350 to place pre-orders.