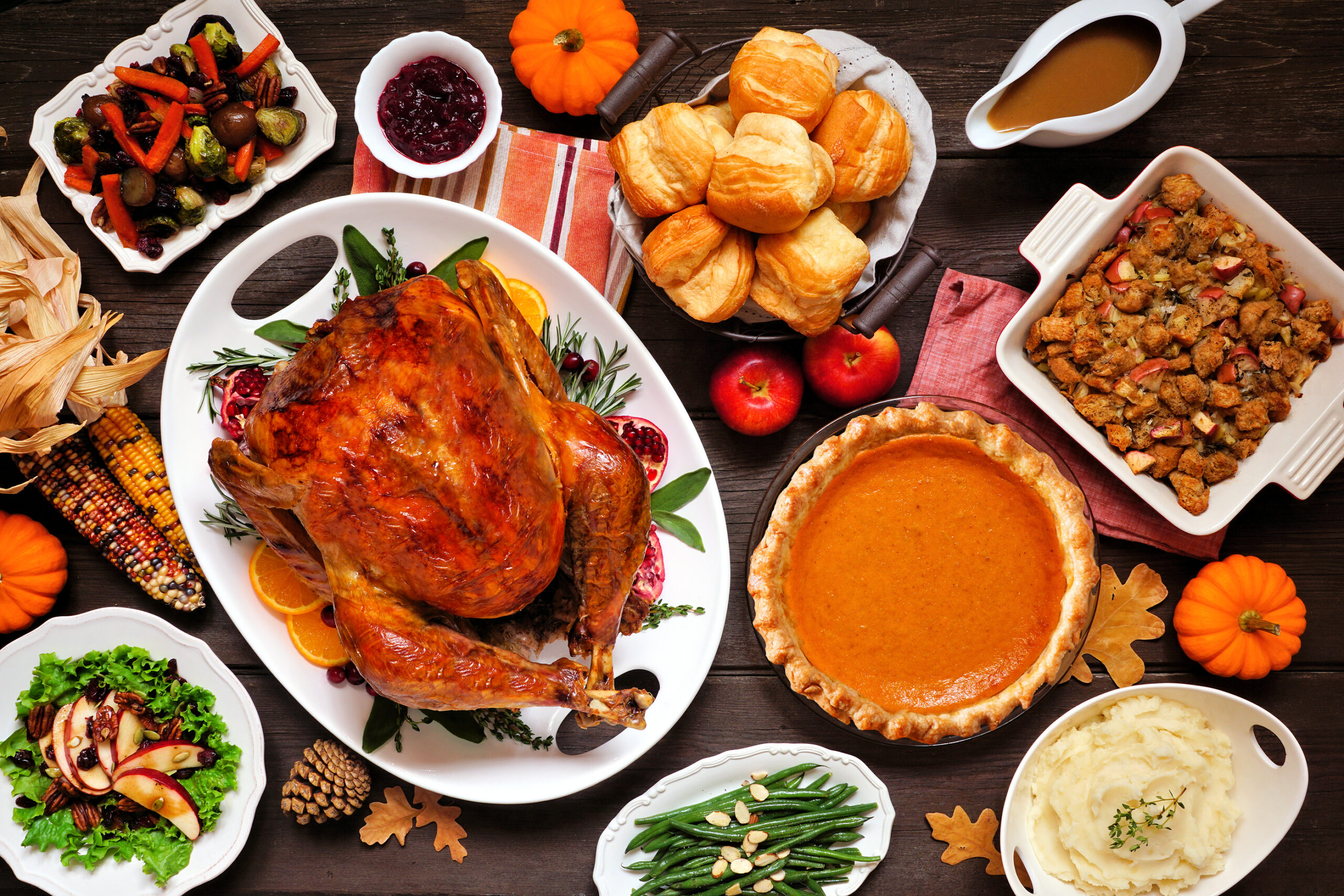 UPDATE- 11/20/23- We couldn't stand telling any of our wonderful customers that they were too late to order our farm fresh turkeys for Thanksgiving… SO!! due to your overwhelming requests, we have gotten more turkeys delivered to help fill your holiday dinner table with a locally-sourced, delicious, farm fresh TURKEY!! 

ORDER NOW!! We have 15 farm fresh turkeys availble to make your Thanksgiving meal a show stopper, so don't delay, order yours today ~ Click here to go to our order form now! Sizes and quantities are as follows: 12-14lb turkeys (5 available) ; 16-18lb turkeys (5 available) ; and 18-20 lb turkey (5 available). Again, these are FRESH, so no need to thaw. 
---
UPDATE- 11/17/23- Our turkeys are SOLD OUT!! We do have other cuts of beef, pork, chicken and lamb for anyone still in need of something delicious and farm fresh to cook for Thanksgiving.
---
Order our locally-sourced, farm FRESH TURKEY to make your Thanksgiving meal truly delicious!!
Turkey cost is $8.99/pound and does not include organs, 12 – 20 pounds each. These will be FRESH, broad breasted white, pasture raised, non-GMO. Again, these will be FRESH, so no need for defrost time. We have a limited supply, especially of the larger size turkeys, so get your orders in. First come, first served.