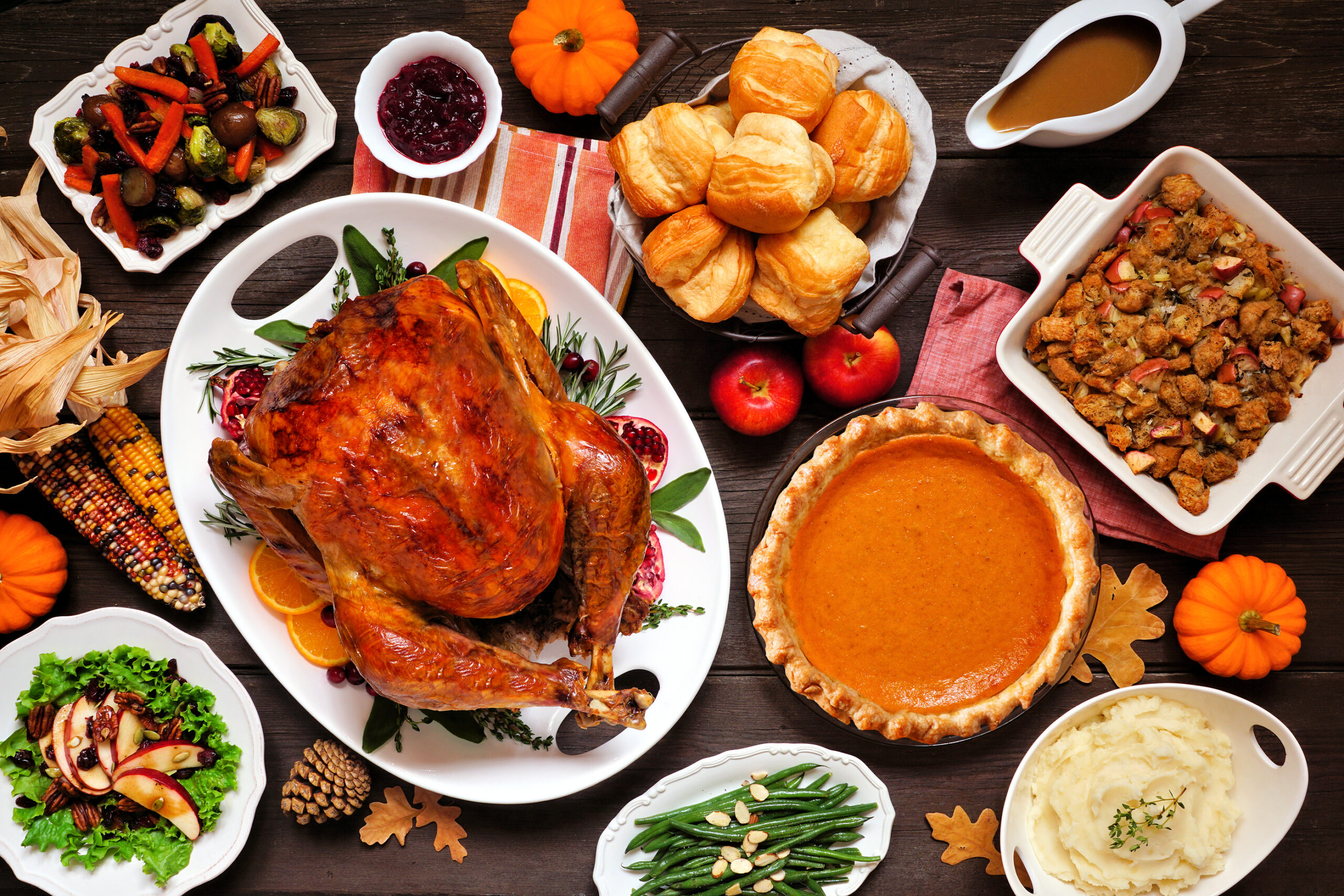 We have a few 18 lb turkeys left in the shop. Get yours while supplies last.
This year our turkeys provided by our poultry slaughterhouse Goffle Road Poultry Farms located in Wyckoff, NJ. Their turkeys are all natural meaning that they are free roaming, steroid free, preservative free, hormone free and animal by-product free.
HAPPY THANKSGIVING!! Thank you for making us a part of your Thanksgiving celebration this year. Stay tuned for our Christmas and NYE order forms! 
THANKSGIVING hours at SFM are as follows:
Sunday (11/20) 9:30am-5pm
Monday (11/21) CLOSED
Tuesday (11/22) 10am-7pm
Wednesday (11/23) 9am-6pm ( if all orders are picked up we may close earlier)
Thursday (11/24) CLOSED ~ HAPPY THANKSGIVING!!
Friday (11/25) CLOSED
Saturday (11/26) 9:30am to 3pm
Sunday (11/27) 9:30am to 3pm