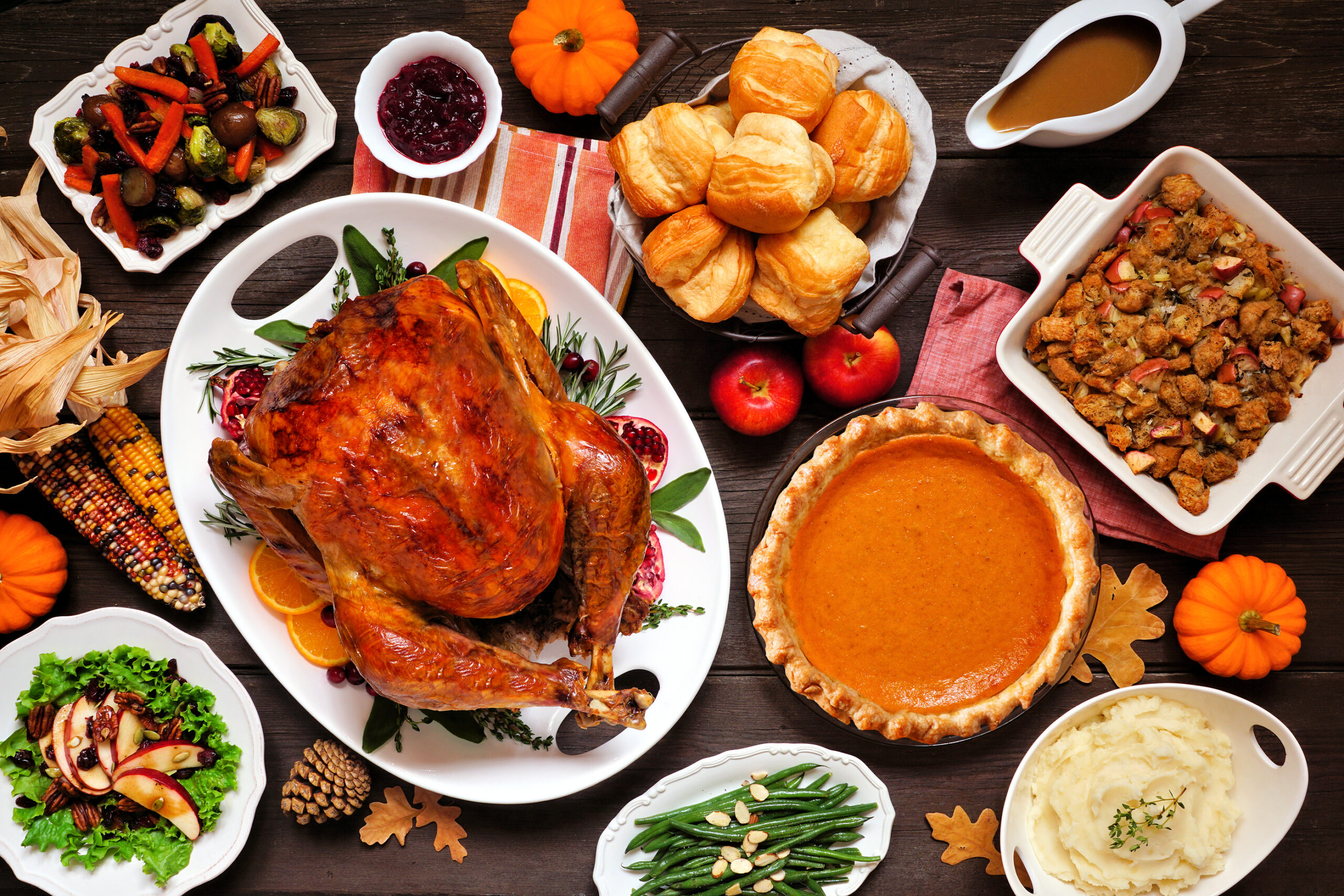 Thanksgiving is less than two months away and as most things go, it will be here before you know it! We are now taking Thanksgiving dinner orders for turkeys and/or hams.
This year we are offering a variety of sizes of turkeys provided by our poultry slaughterhouse Goffle Road  Poultry Farms located in Wyckoff, NJ. Their turkeys are all natural, meaning that they are free roaming, steroid free, preservative free, hormone free and animal by-product free. We will have fresh (not brined) hams in store for purchase, skin on or skin off.
If you are looking for another type of holiday roast, or cut that does not have an order form listed below, please call the store at 609-300-3350 and place your order with a staff member based on item availability – first come first serve basis.
Thank you for making Skillman Farm Market and Butcher Shop part of your holiday meal! Stay tuned for our Christmas and NYE reservations! 
Sign up for our Weekly Specials email blast to get our weekly sales and specials sent directly to your inbox!