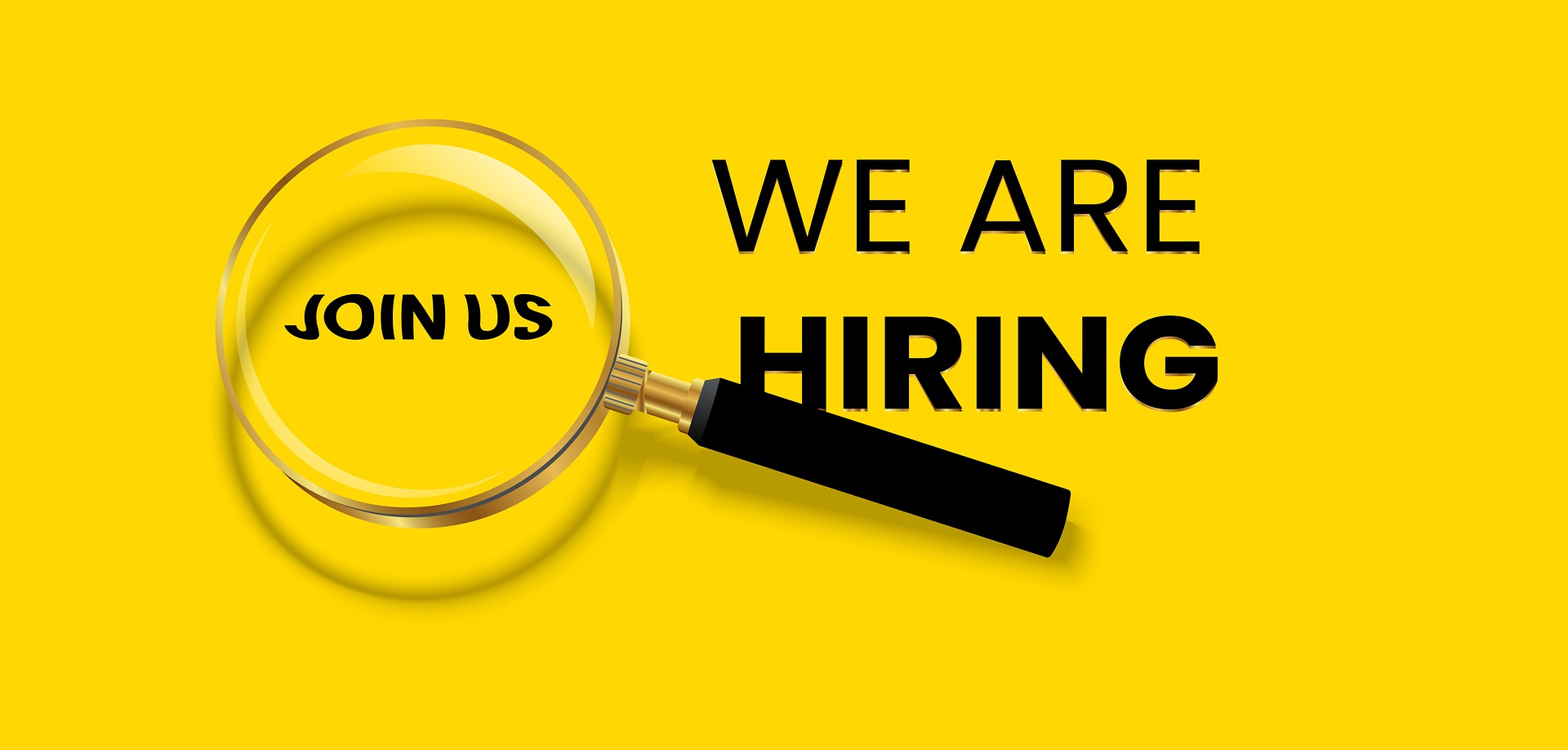 Skillman Farm Market and Butcher Shop is looking to hire a counter person.
Full Job Details:
Salary: $13 – $15 an hour
Job Type: Full-time/Part-time
Providing responsive, exceptional service to customers by answering questions, making recommendations, and responding to requests.
Updating displays, cases, and other customer-facing areas to ensure new items and promotions are showcased.
Ensuring that work areas are ready to service customers by cleaning surfaces, equipment, and floors, removing trash, and confirming that tools are in working order.
Following all food safety and sanitation procedures established by the company and other regulatory agencies.
Properly cleaning and sanitizing all food preparation areas, cases, and equipment according to established standards of hygiene.
Working the register to serve customers and taking phone pick up orders
Qualifications
The ability to stand for extended periods.
The ability to work in a fast-paced environment.
The ability to work in a team.
Legally allowed to work in the US
The ability to work with raw meat/organs/bones when assisting the butcher with vacuum sealing product (we are not a slaughterhouse)
Excellent organizational and time management skills.
Effective communication skills
Ability to lift heavy items, ranging from 25 to 50 lbs, and operate equipment, such as meat scales, cash registers, etc.
Excellent customer service, communication, and math skills.
Ability to comprehend and follow all company procedures and regulations regarding food handling and sanitation.
A courteous and efficient approach to handling customer requests, questions, and complaints.
Must be at least 18 years old
Schedule:
10 hour shift
Day shift
Weekend availability
Work Location:
Work Remotely:
To apply email your resume/qualifications to Stacie at stacie@skillmanfarmmarket.com.