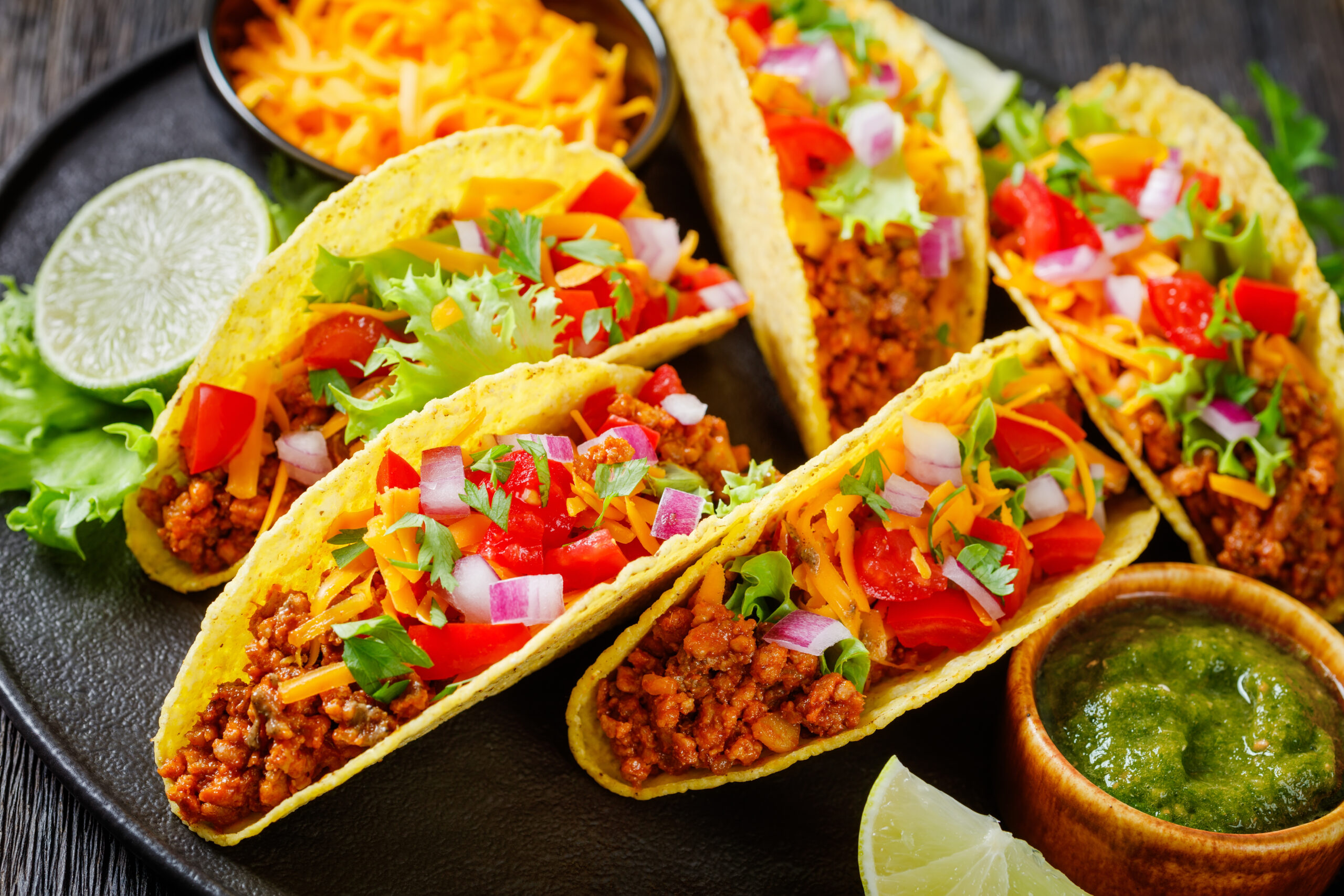 February 22, 2022 (2.22.22) is a palindrome date, meaning it can be read the same way backward and forward.  
Taco Lovers! REJOICE as this is the ULTIMATE TACO TWOSDAY!!

Make your taco night THE BEST EVER with our locally-sourced, 100% grass-fed and grass-finished beef.
View this week's sales and specials and sign-up for our weekly email blasts here.
Are you on Facebook? US TOO! Let's be friends.

Follow us on INSTAGRAM