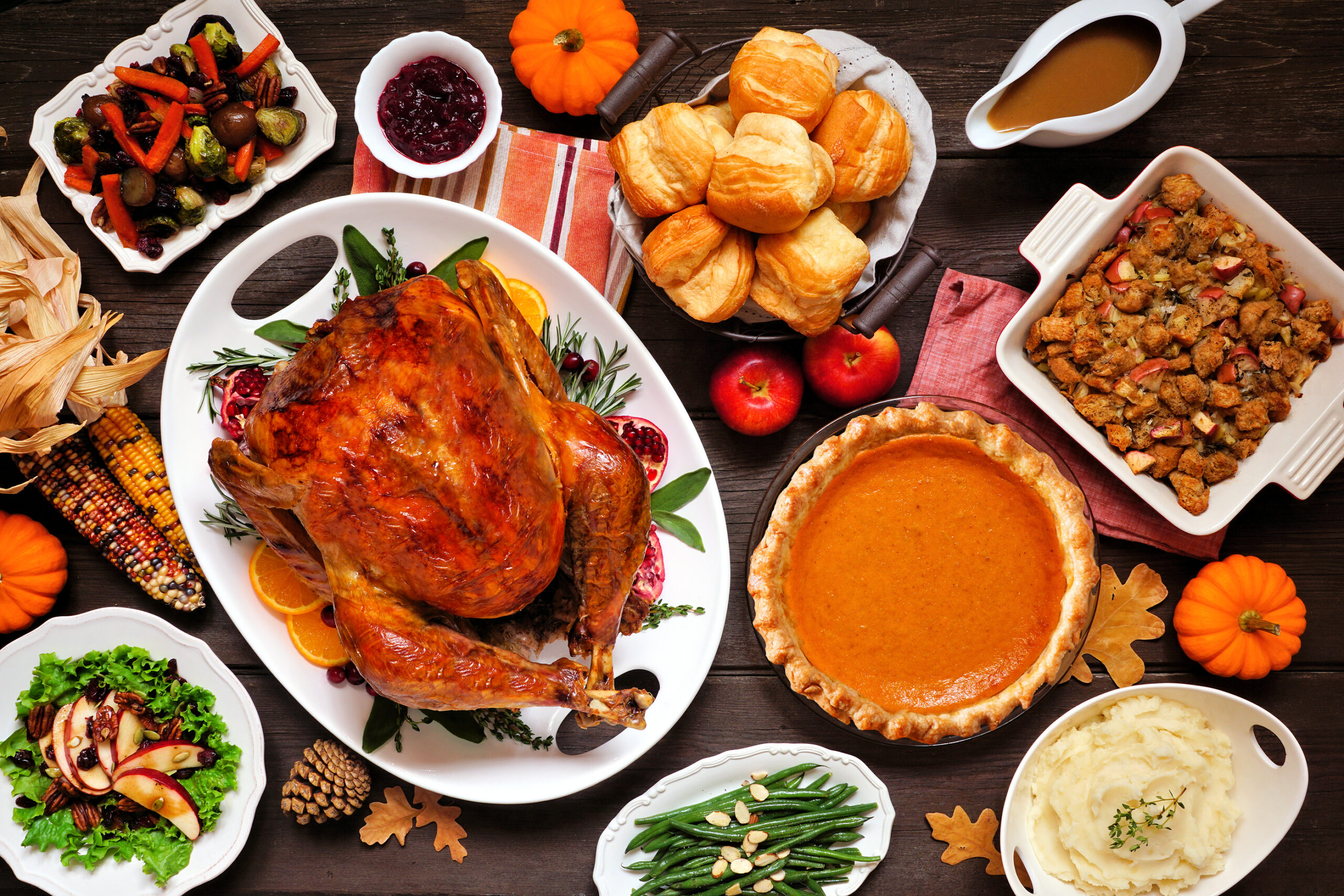 Thanksgiving will be here before you know it! Thursday, November 25, 2021 to be exact.
Order our locally-sourced Thanksgiving staples to make your holiday meal truly delicious!! We have added online order forms to our website for the following:
If you are looking for another type of holiday roast, or cut that does not have an order form listed, please call the store at 609-300-3350 and place your order with a staff member based on item availability – first come first serve basis.
Thanksgiving Week Shop Hours
Thanksgiving week we will be CLOSED 11/22, 11/25, & 11/26. We will be OPEN Tuesday 11/23 for an extra pick up day from 10am-5pm, and we will have regular business hours on 11/24, 11/27 and 11/28.
Thank you for making Skillman Farm Market and Butcher Shop part of your holiday meal!