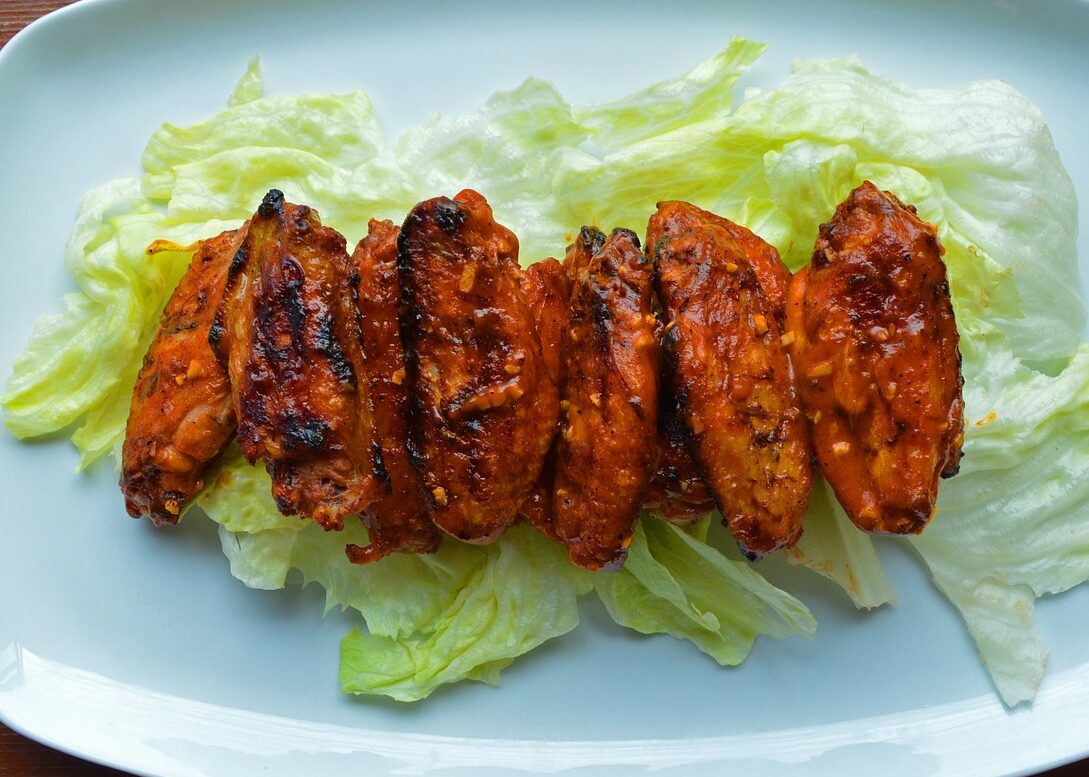 We know people love to eat chicken wings while watching football. On Super Bowl weekend alone, people eat more than a billion chicken wings.
Football season is upon us and we want to help you get game day ready! Our delicious, pasture raised buffalo chicken wings are on sale just in time to help you stock up for the upcoming games.
Stop in the shop and stock up now!!
Buffalo Chicken Wings- ON SALE FOR $4.49/lb
That's $4 OFF per pound.
Looking for recipe ideas? Try one of these:
Classic Buffalo Wings from Delish.com
The Best Buffalo Wings from The Cooking Foodie