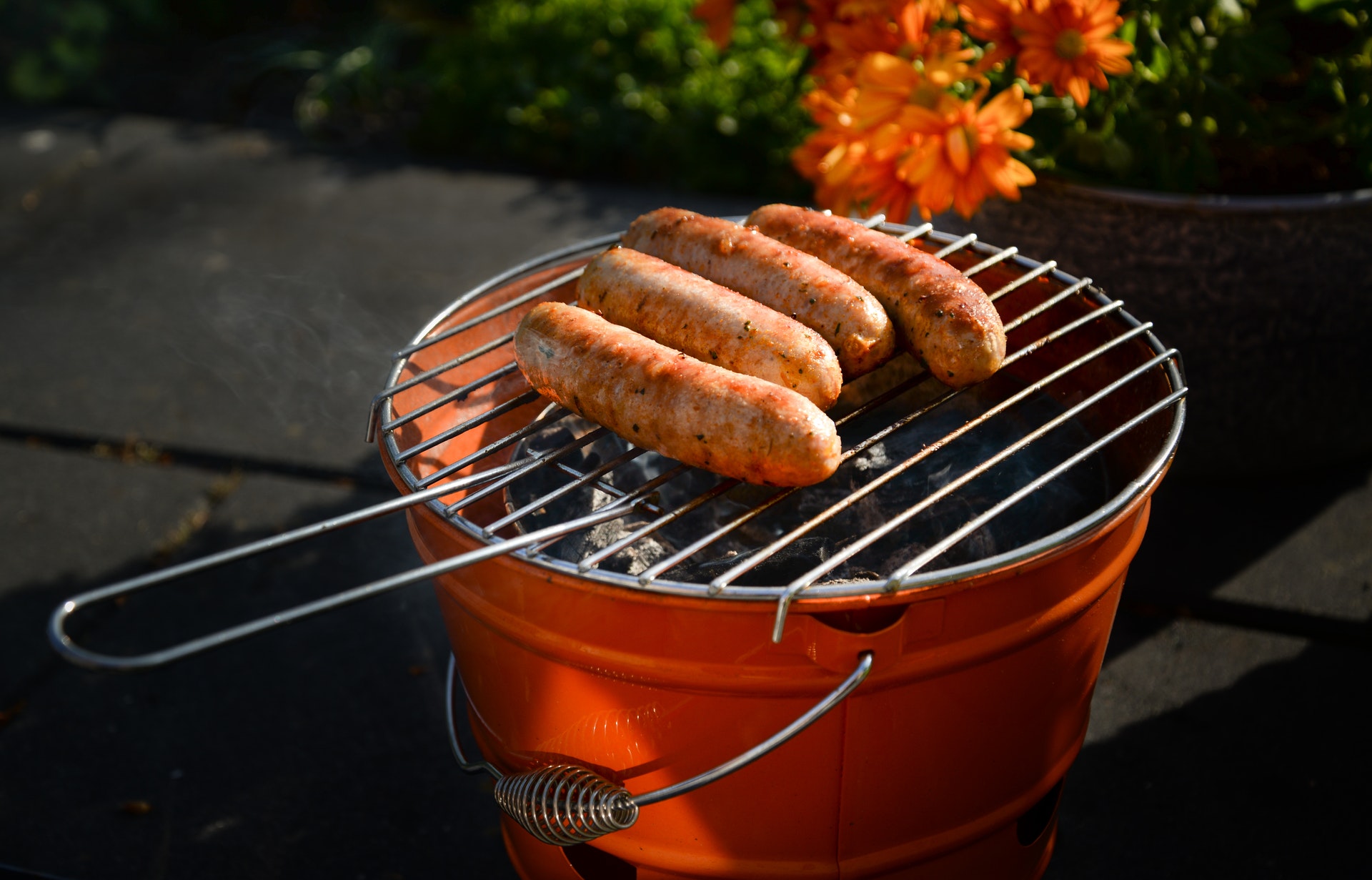 Light the charcoal! We've got (frozen) Hot Italian, Sweet Italian, All Beef Italian and Breakfast Sausages on sale for $9.49/lb through Saturday, May 29.
We've also got STEAKS ON SALE!!
–
Sirloin Steak- $13.49/lb (that's $1.50/lb SAVINGS
)
–
T-Bone Steak- $20.49/lb (that's $1.50/lb SAVINGS
)
–
Porterhouse Steak- $21.49/lb (that's $1.50/lb SAVINGS
)
Get yours today and grill up delicious, locally-sourced meat this Memorial Day Weekend!!
Our products are all locally sourced from Simply Grazin' farms located in NJ, NY and VA.
Wishing each of you a blessed Memorial Day weekend.
Reminder– we will be closed on Sunday, May 30 as we remember and honor those who've served our country and are serving now, as well as their families.
Veterans: Your sacrifice for our country has earned you our lasting gratitude!!
Did you know? Veterans, Military and Law Enforcement Offices ALWAYS receive a 20% discount on their orders at Skillman Farm Market and Butcher Shop.