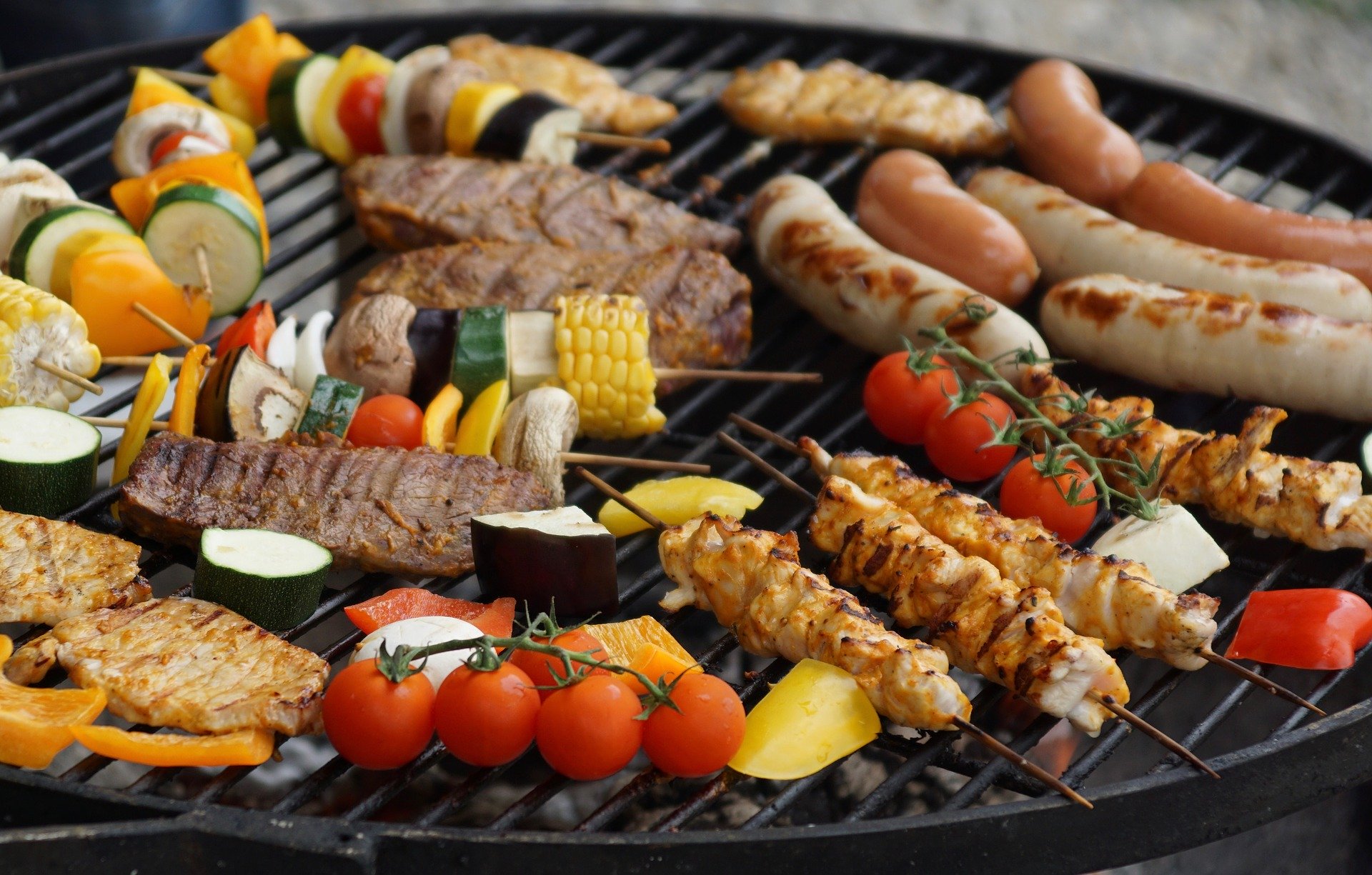 Fill your grill for Labor Day!! Burgers, Dogs, Steaks, Kielbasa, Sausages, Chicken… we've got top quality meats to make your meal this Labor Day.
And, don't forget to add our garden fresh vegetables to go on the grill next to our delicious meats. You'll be so glad you did. Call 609-300-3350 to place your orders.
We will have regular business hours next week, EXCEPT on Sunday, Sept. 6, when we will only be open 9am-12pm. We hope everyone is able to enjoy and celebrate this Labor Day and thank you all for your continued support during this time!!
SHOP HOURS NEXT WEEK'S:
– Wednesday, Sept. 2: 12pm-5pm
– Thursday, Sept. 3: 12pm-5pm
– Friday, Sept. 4: 10am-5pm
– Saturday, Sept. 5: 9:30am-3pm
– Sunday, Sept. 6: 9am-12pm