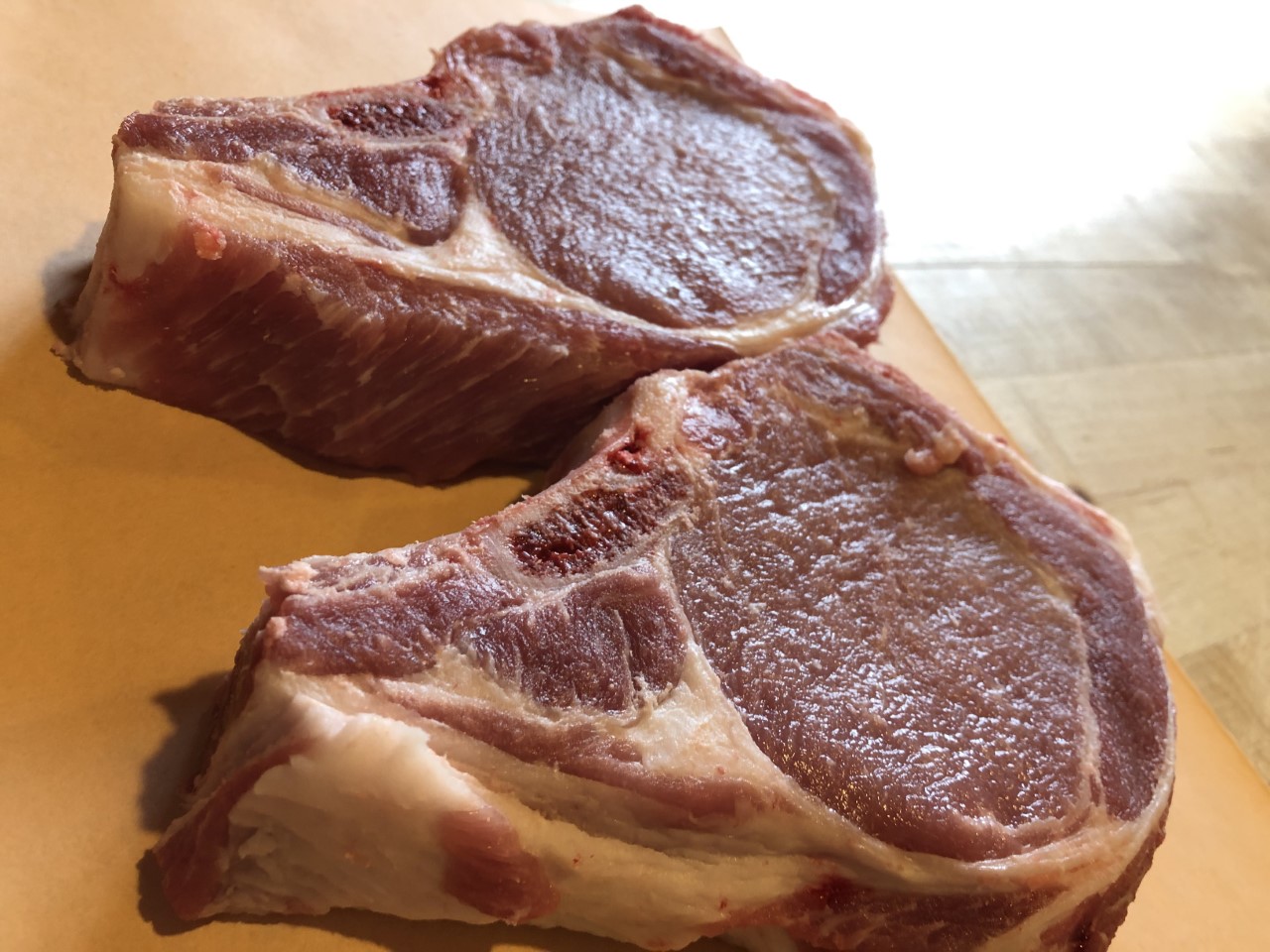 From ribs, to roasts, to sausages and everything in between. When it comes to the best pork products we've got you covered!
Plus, our pork comes from pasture-raised pigs on Simply Grazin' farms located in NJ, NY and VA, so it's locally-sourced and the pigs are ethically cared for. The hogs are pasture-raised and the labels claims for Simply Grazin' pork are: free range/free roaming; no farrowing crates; no gestation crates; heritage breeds, no added antibiotics; vegetarian diet; no added hormones; raised on family farms; and product of the USA.
Our meat is firm, moist, and full of porky flavor. You'll love it. 
To see what we offer, click here to go to our Pork Products page.