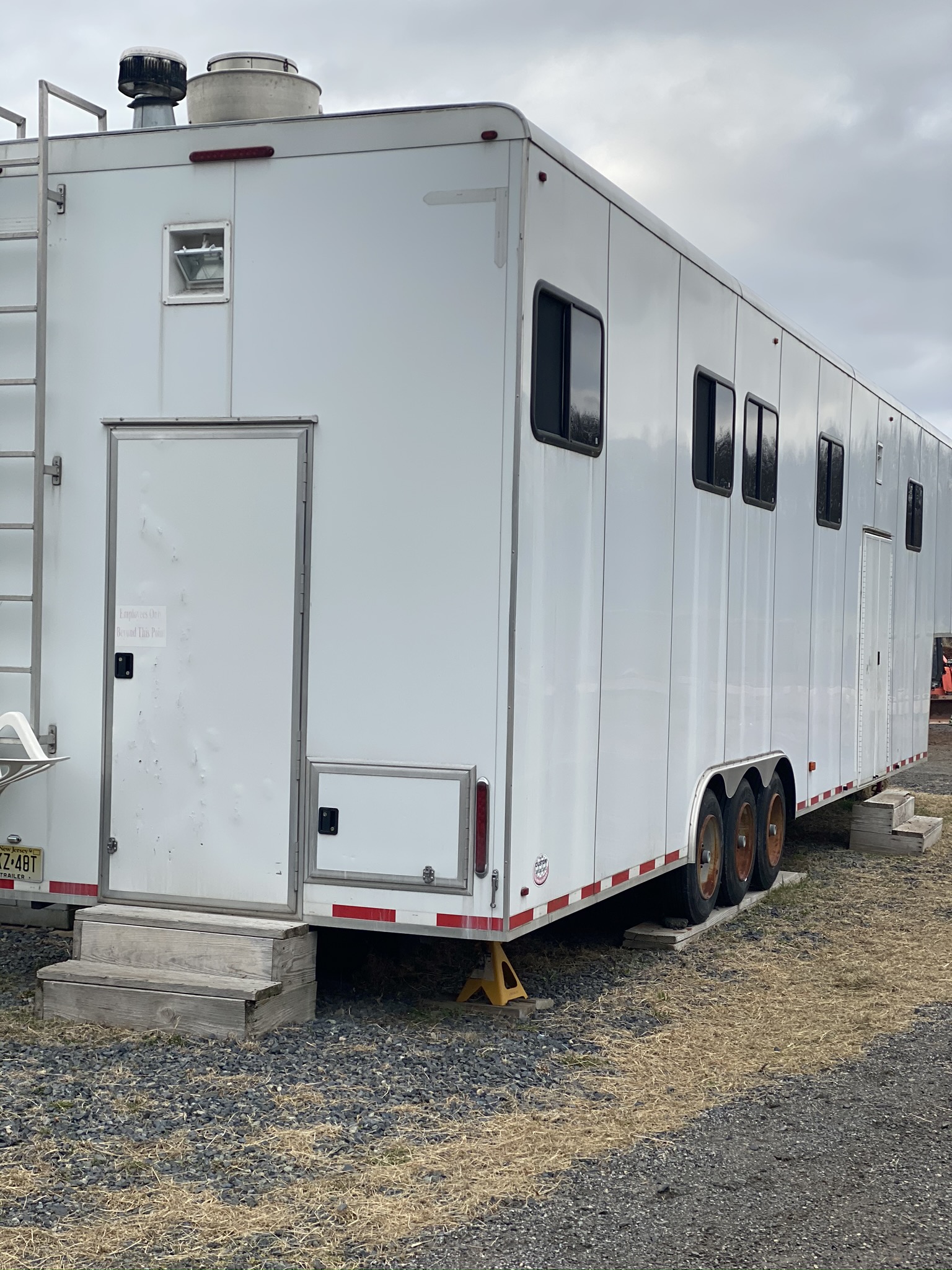 Mobile Processing Units (MPU) are portable setups with equipment to process chickens for meat. The low-cost method lets farmers handle their own poultry harvests.
Our founder, Mark Faille, designed and built our Mobile Processing Unit in 2011 to supply Global Animal Partnership (GAP) step 5 chickens to Whole Foods Market. The unit was designed to travel back and forth between Simply Grazin' farms in NY, NJ and VA.
Our MPU was the first one in the country to achieve the necessary approvals from the USDA.
On average we process about 500 chickens per day. We currently only process Simply Grazin' farm chickens.
Due to the COVID-19 crisis we are only offering whole chickens. Here is a link to a video on how to breakdown a whole chicken for parts for anyone looking to do so:
https://m.youtube.com/watch?v=nDIK8loUT1k
Please check back to our site often for any updates to our operations and available products while we all work through these unique and challenging times. We are absolutely going to do our best to feed as many families as we possibly can during this difficult time.